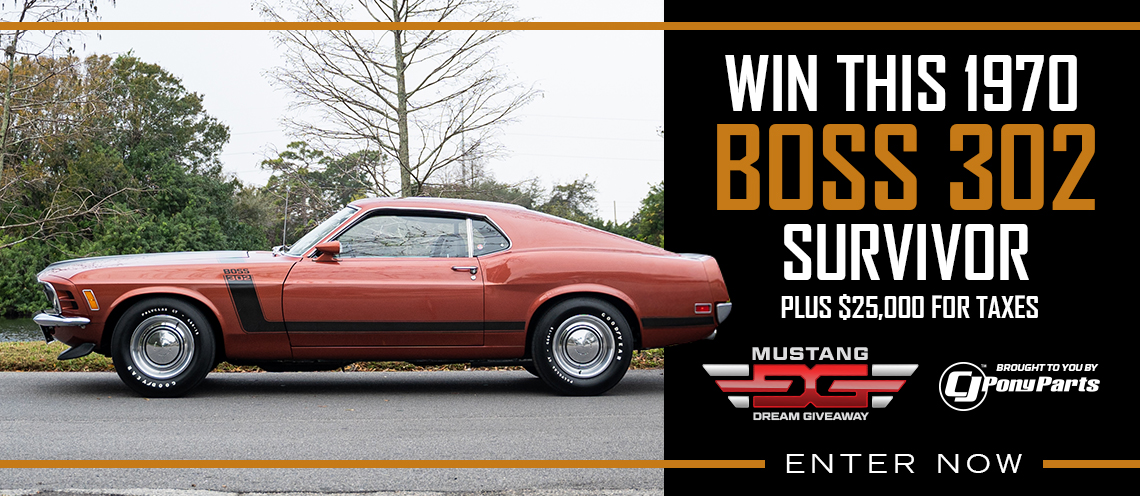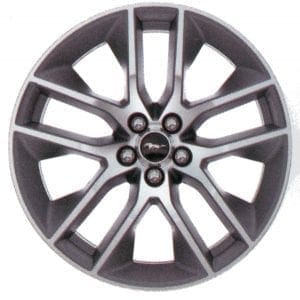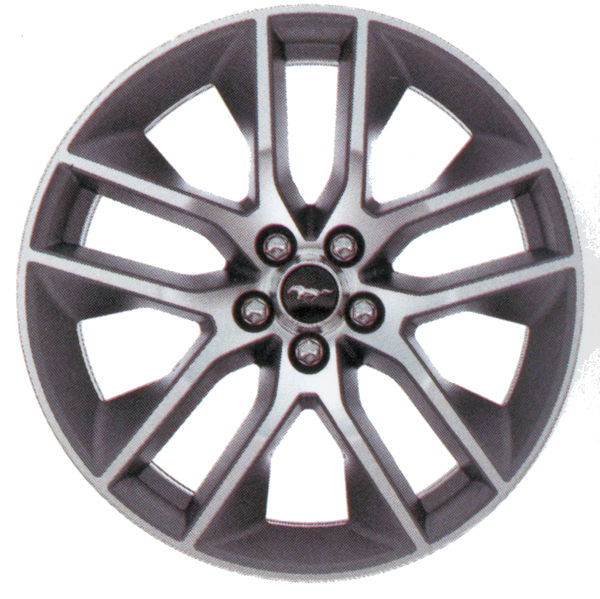 What got into Mustang buyers for the month of February?  Mustang sales nearly doubled from the previous year and from the previous month.  Looks like the 2012 Mustang offers and rebates Ford rolled out for February enticed a whole group of buyers that were on the fence.  Glad to see the refreshed 2013 Mustang did not influence buyers from holding off till later in the year.  The Mustang reclaimed its crown from the Camaro which it outsold for the first time in several months.  Check out all the numbers below.
Sales of the Ford Mustang for February of 2012 were 7,351 compared to 3,697 from February of 2011 showing a 98.8% increase in sales from the previous year. Year to date Mustang sales are 11,087 compared to 6,862 for 2011, which is a 61.6% increase over the previous year.
Month to Month sales skyrocketed as January 2012 sales were 3,736 compared to February 2012 sales of 7,351 which is a 97% increase.
Taking a look at the competition the Chevrolet Camaro sold 6,923 units and the Dodge Challenger sold 3,669 units for February.
Previous Months sales figures are below:
January 2012 – 3,736
December 2011 – 5,057
November 2011 – 3,865
October 2011 – 4,898
September 2011 – 5,054
August 2011 – 5,718
July 2011 – 6,805
June 2011 – 8,805
May 2011 – 6,607
April 2011 – 8,180
March 2011 – 8,557
February 2011 – 3,697
Source: Ford Motor Company