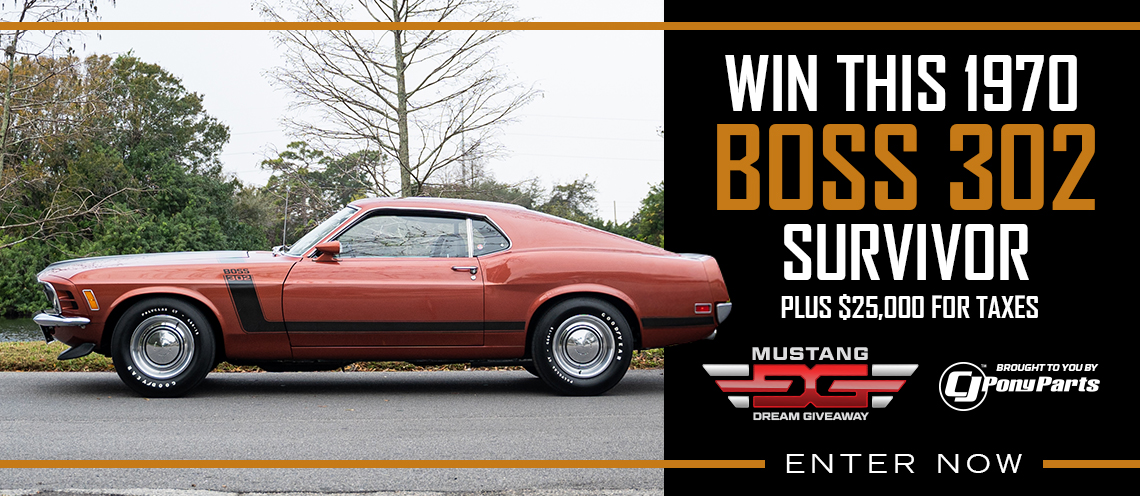 The numbers are in for another month of Ford Mustang sales and like the previous month they are depressing to say the least.  The only positive we can take from February Mustang sales are they rose 532 units from January but than again last months sales total was one of the worst in the 47 year history of the Mustang so how positve can it be.  Check below for a complete rundown on February Mustang sales.
Sales of the Ford Mustang for February of 2011 were 3,697 compared to 5,115 from February of 2010 showing a 27.7% decrease in sales from the previous year.  Year to date Mustang sales are 6,862 compared to 9,862 for 2010, which is a 30.4% decrease.
Month to Month sales actually increased a little as January 2011 sales were 3,165 compared to February 2011 sales of 3,697 which is a 532 unit increase or a 17% increase.
Taking a look at the competition the Chevrolet Camaro sold 6,245 and the Dodge Challenger sold 3,227 units for February.
Previous Months sales figures are below:
January 2011 – 3,165
December 2010 – 5,452
November 2010 – 4,093
October 2010 – 5,317
September 2010 – 5,760
August 2010 – 5,570
July 2010 – 7,489
June 2010 – 8,974
May 2010 – 10,225
April 2010 – 5,145
March 2010 – 5,829
February 2010 – 5,115
January 2010 – 4,747