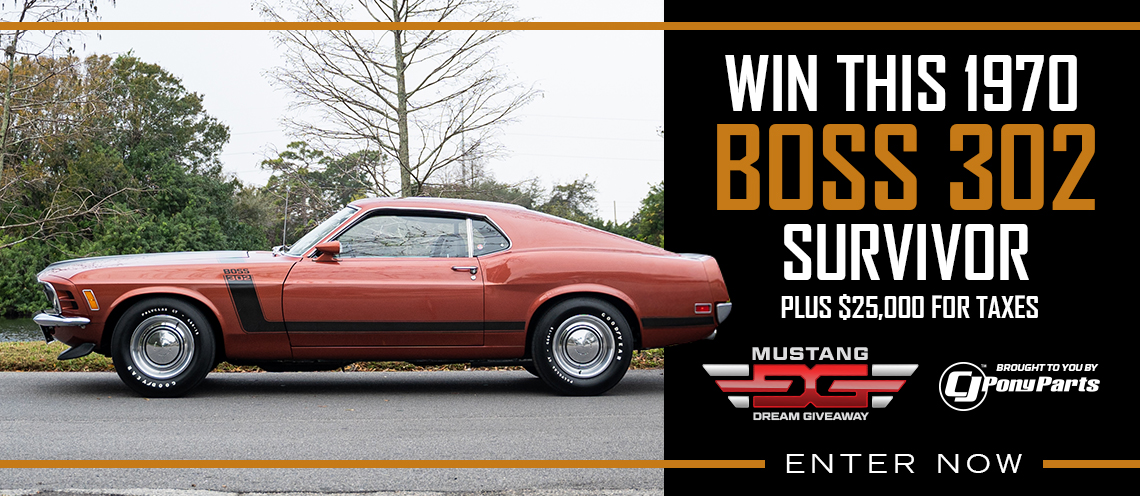 Just as the headline reads I had engine problems with my new 2011 Mustang GT which only has 735 miles on the odometer.  Its hard to believe with so few miles anything could go wrong but it did.  I was on my way home from an ice cream run with my young son when for no apparent reason the car just bogged down and would not accelerate past a certain point but it was driveable.  I also noticed the check engine light came on which made me feel better as the computer new something was wrong.  I managed to limp the car home and the next morning I took it straight to the Ford dealership.
To make a long story short the Ford technician told me the #7 cylinder misfired thus causing the computer to put the engine in safe mode.  When in safe mode the engine only runs on limited power which caused the issues I was having with loss of acceleration and reduced power.  In the end a bad ignition coil was the culprit so it was replaced and I had my Mustang back within 8 hours.
Lets hope this is the last issue I have.  If you have had any issues with your 2011 Ford Mustang GT let me know in the comments.