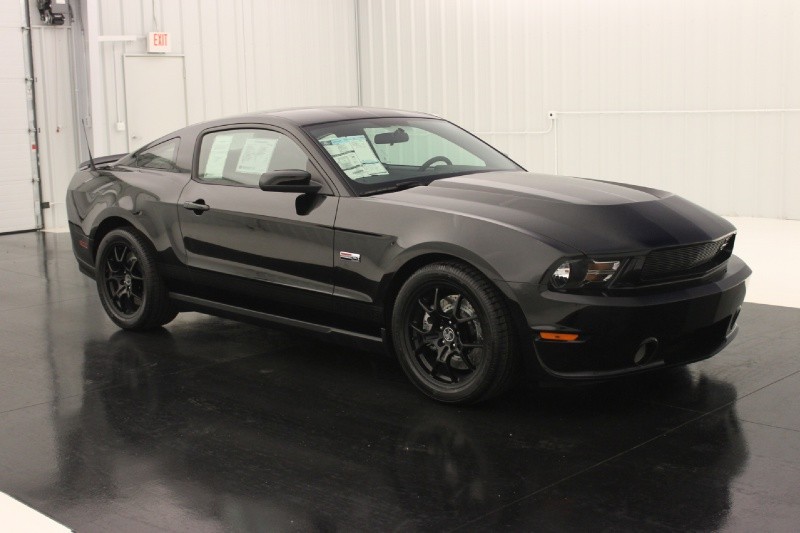 A little more than a year ago Shelby American introduced the entry level Shelby GTS post-title package at the New York Auto Show.  It was billed as the successor to the 2007-08 Shelby GT model which for all intentional purposes was overpriced and poorly built.  This time around Shelby American is hoping to change that mantra by attracting younger buyers with a feature packed affordable entry-level Shelby GTS model.
One such example has found its way to eBay and this one has a sinister look like no other.  The 'murdered' 2012 Shelby GTS #33 comes with the 5.0-liter V8, upgraded black and read leather seating, Shelby front and rear brakes, Borla exhaust, handling package, Deep Draw Hood, black 18-inch Shelby wheels and much more.As an entry-level Shelby model it sure is priced fairly high at $58,995, almost the price of a 2013 Shelby GT500.
Check out all the photos below or head on over to eBay for more.