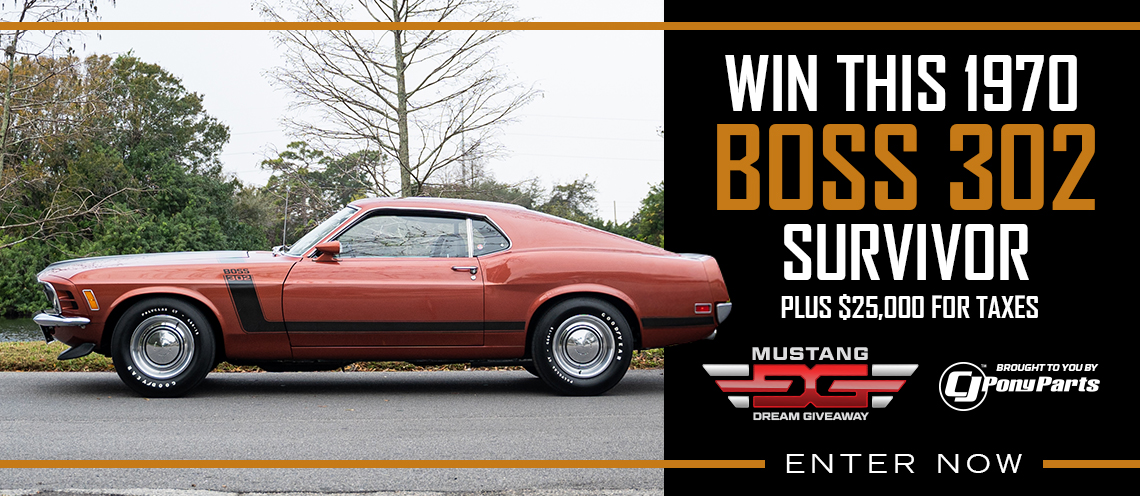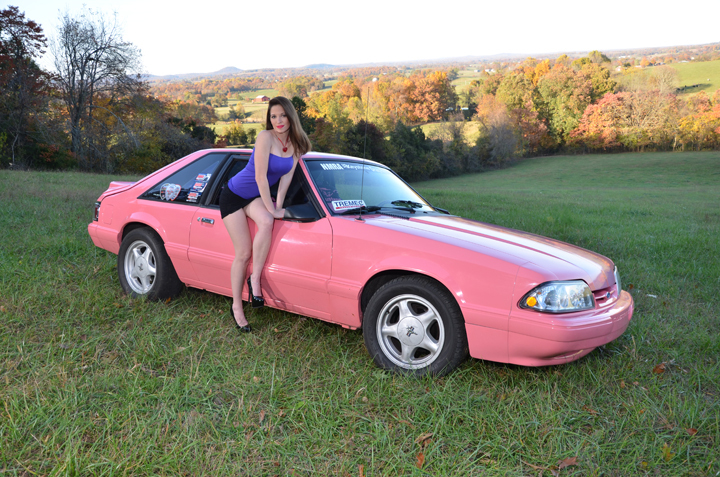 Having seen my fair share of Fox Body Mustangs over my life I can honestly say I have never seen a Pink one as found on eBay.  Shown above is a Pink 1989 Mustang 5.0 LX hatchback that was converted from a 4-cylinder to a V8.
The Mustang features a total conversion from its previous 4-cylinder squirrel power including a A9L Ford Computer, world class T5, 8.8 inch rear with 3.73 gears and rear disc brakes.  The Mustangs V8 has also been bored .030 over and has been fitted with speed pro forged pistons and a Ford Racing F-303 cam.
This Pink beauty has also competed the last three years in a NMRA true street class competition.
This Pink Mustang can be yours if you have the cash to bid.  As of writing this bidding has reached $2000 with 2 more days to go.  Check below for a full gallery of photos or head on over to the eBay auction for more.