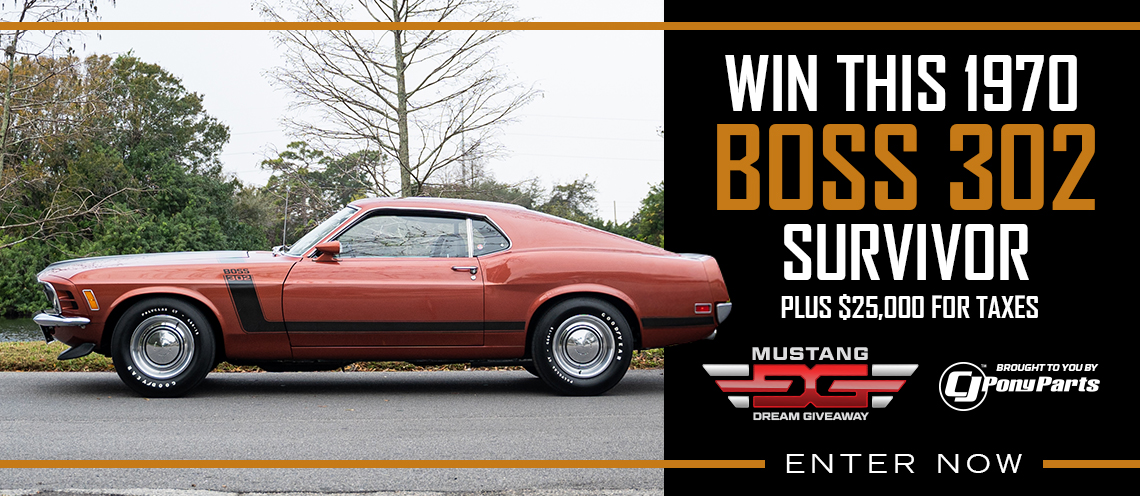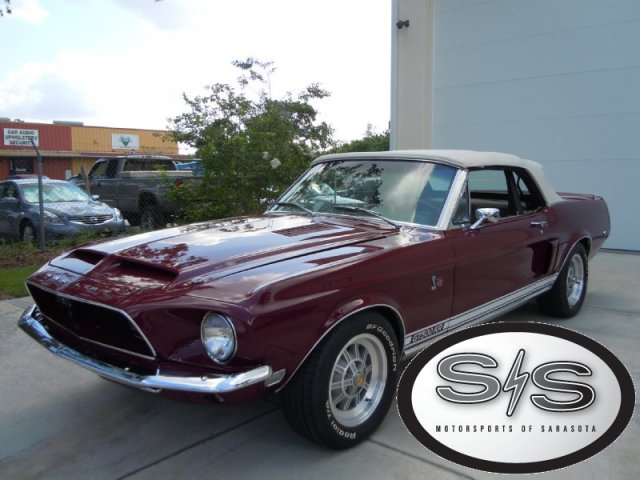 If Shelby Mustangs weren't rare enough how about a one-of-one 1968 Shelby GT500KR convertible built specifically for Carroll Shelby's wife.  As the story goes, back in 1968 Carroll Shelby built three 1968 Shelby GT500KR's painted in Royal Maroon which happened to be Mrs. Shelby's favorite nail polish color.  Of those three, two were coupes and one was a convertible which was built specifically for Mrs. Shelby.
Not much else is known about the car but it does have full documentation and was the recipient of a light restoration back to its former glory.  The car is nicknamed "Precious" because what else would you name such a special vehicle.
The seller of this GT500KR has made it known he will donate $25,000 upon the successful sale of the vehicle to the Carroll Shelby Foundation.
The bidding starts at $250,000 and as of writing this no bids have been placed.  For more information on this extremely rare Shelby check out the eBay auction.