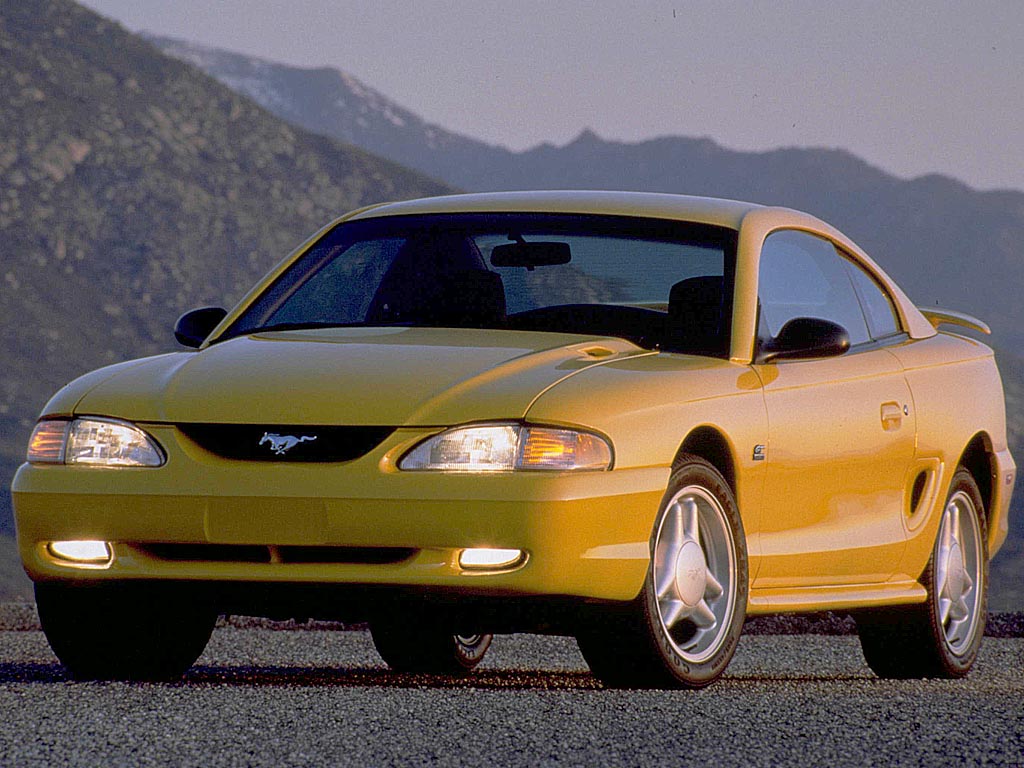 When it comes to the first of anything there is only one and to own it you will most certainly have to get out your checkbook. This time its no different as the first production 2013 Mustang Boss 302 with the Laguna Seca package has come up for auction on eBay. The serial number on this Laguna Seca reads 'MP-001' which means it was literally the first of all 2013 Laguna Seca's built.
MP is the designation for 'Mass Production' and all MP cars are built first before actual production cars which are sold to the public.  According to the sellers research this Laguna Seca model was specifically used for magazine and calendar shoots including one such feature article in Automobile magazine.
The School Bus Yellow Boss 302 LS is currently for sale on eBay with a current high bid of $60K.  Something tells me this vehicle will go much higher as collectors are made aware of the auction.
Check out photos below or head on over to eBay for more details.