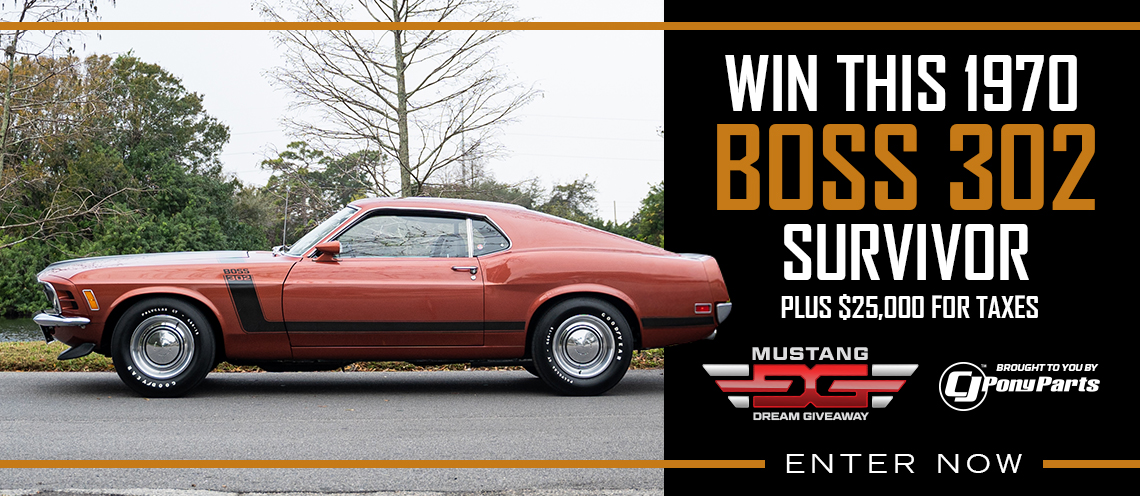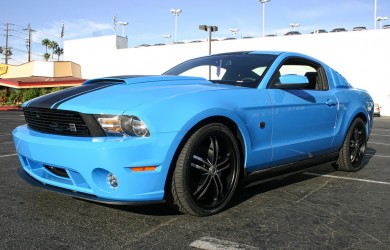 The 2011 DUB Edition Mustang V6 is now arriving at dealerships nationwide for customers who have waited patiently to get their hands on Ford's newest limited edition Mustang.  The DUB Edition Mustang package is relatively affordable compared to other limited edition Mustangs with a price of $3,699 on top of a base Mustang V-6.  Not a bad package price for an already potent Mustang V-6 with a 3.7-liter DOHC engine pumping out 305 horsepower.
The DUB Edition Mustang will be available in coupe, convertible or with the glass roof option with your choice of six-speed manual or automatic transmission.  Exterior color choices include Black, Grabber Blue, Race Red and Ingot Silver.  The DUB package adds 20-inch TIS wheels, Pirelli tires, Roush body kit, hood scoop, graphics, 3.31 rear gear and DUB badges to a base Mustang V-6.  The DUB Edition Mustang starts life as a base 2011 Mustang V-6 built at Flat Rock, Michigan in the Ford AAI Plant where it is than shipped to ROUSH Performance for final assembly of the DUB package.
Ford Dealerships nationwide should start receiving DUB Mustangs sometime this month.
Check below for a complete photo gallery of all the DUB Mustang V-6 offered.