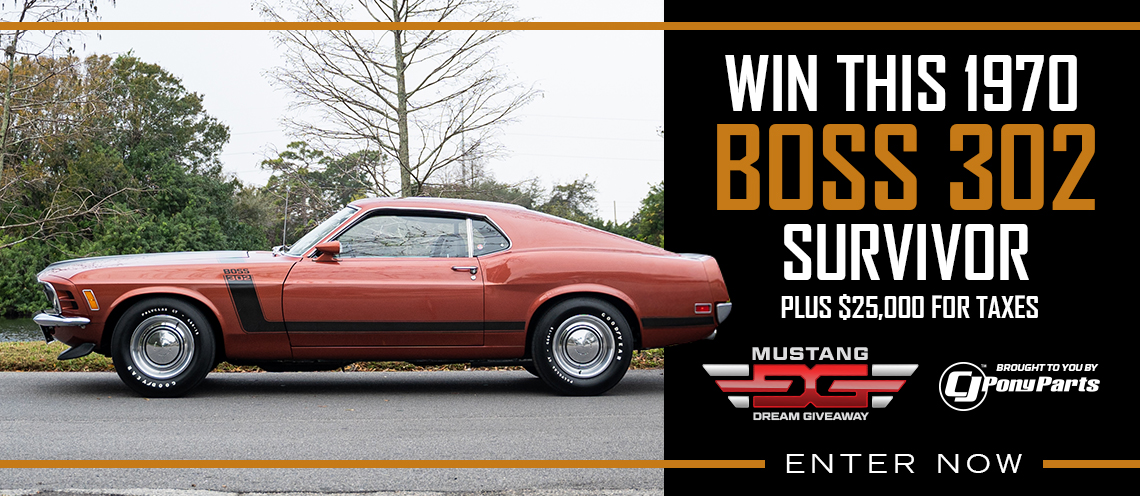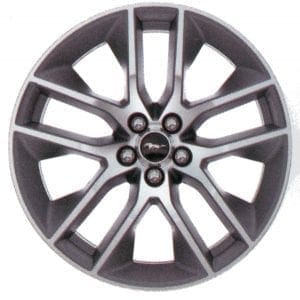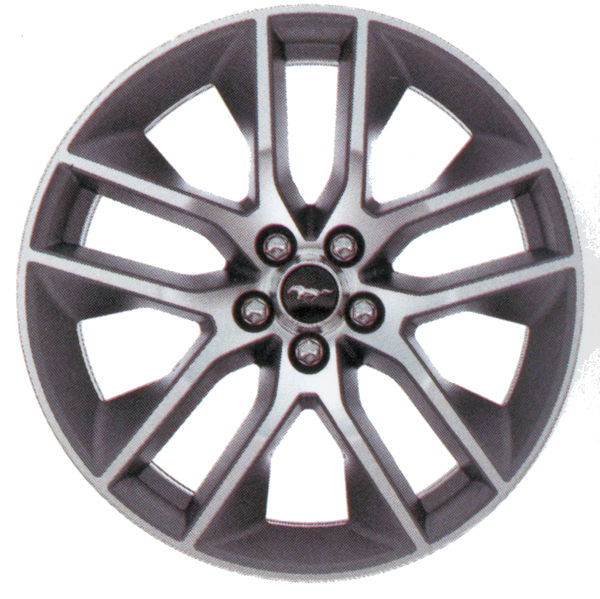 Ford Mustang sales finished strong for the year up 48% from the previous years total. Mustang sales trounced the competition as yearly Camaro sales topped out at 77,502 and Challenger sales ended up at  66,365. Mustang sales for the year finished at 122,349, almost 45,000 units above its closet competitor the Camaro. 2016 will prove to be  a bit more competitive for the Mustang as the new redesigned Camaro hits dealers. Keep reading for a complete breakdown on December Mustang sales.
Sales of the Ford Mustang for December of 2015 were 8,742 compared to 9,511 from December of 2014 showing an 8.1% decrease in sales from the previous year. Year to date Mustang sales are 122,349 compared to 82,635 for 2014, which is a 48.1% increase from the previous year.
Month to Month sales were up as November 2015 sales were 7,286 compared to December sales of 8,742 which is a 20% increase.
Taking a look at the competition, the Chevrolet Camaro sold 5,336 units and the Dodge Challenger sold 4,744 units for December.
77,502 – Camaro
66,365 – Challenger
Previous Months Mustang sales figures are below:
November 2015 – 7,286
October 2015 – 10,096
September 2015 – 9,456
August 2015 – 9,997
July 2015 – 8,482
June 2015 – 11,719
May 2015 – 13,616
April 2015 – 13,144
March 2015 – 12,663
February 2015 – 8,454
January 2015 – 8,694
December 2014 – 9.511
Source: Ford