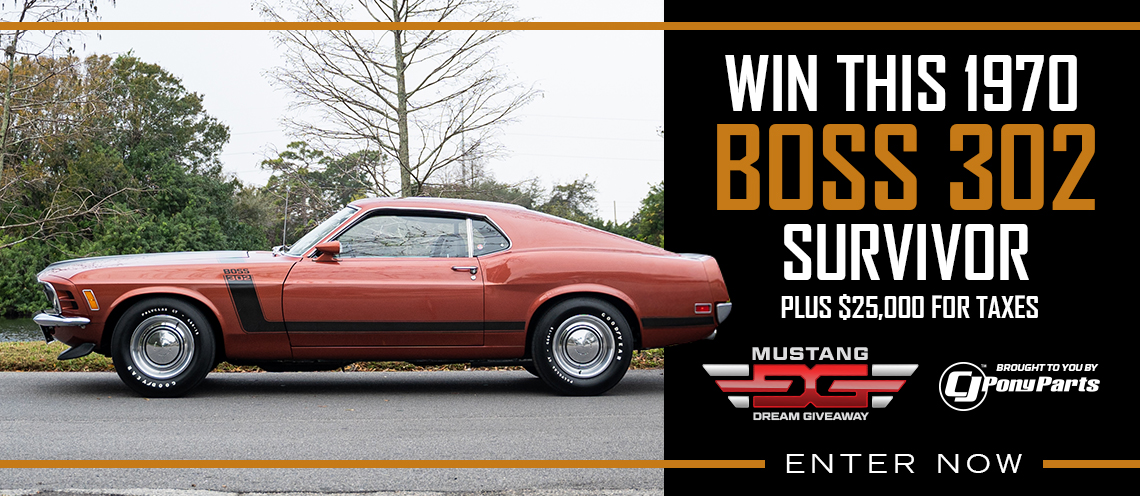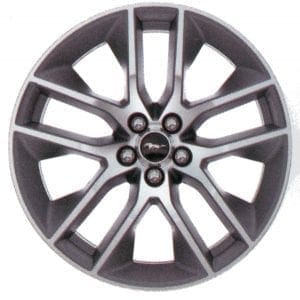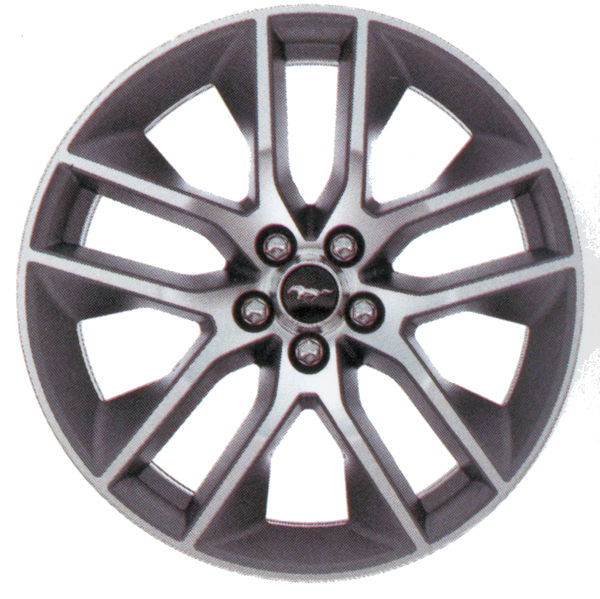 You might be asking yourself why is he posting up the green arrow this month, well two reasons.  First, as a whole Ford Mustang sales increased 10.6% from the previous year showing us Mustangs were in more demand given all the economic factors and increased competition.  Second, month-to-month sales increased 33% or 1,359 units from November to December which is the second largest jump in month-to-month sales this year.  These two factors alone led me to post up the green arrow and with all things considered I believe this is a good way to end the year.
For all the months numbers, final year end tallies and how the competition fared check below.
Sales of the Ford Mustang for December of 2010 were 5,452 compared to 6,527 from December of 2009 showing a 16.5% decrease in sales from the previous year. Year to date Mustang sales are 73,716 compared to 66,623 for 2009, which is a 10.6% increase.
Month to Month sales increased drastically as November 2010 sales were 4,093 compared to December 2010 sales of 5,452 which is a 33% increase.
Taking a look at the competition the Chevrolet Camaro sold 5,614 and the Dodge Challenger sold 3,330 units for December.
Previous Months sales figures are below:
November – 4,093
October – 5,317
September – 5,760
August – 5,570
July 2010 – 7,489
June 2010 – 8,974
May 2010 – 10,225
April 2010 – 5,145
March 2010 – 5,829
February 2010 – 5,115
January 2010 – 4,747