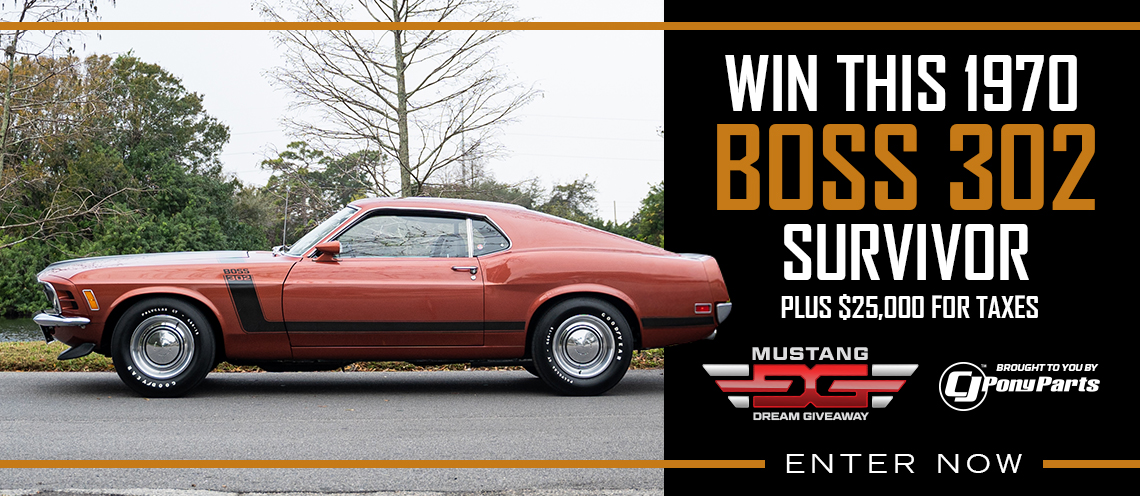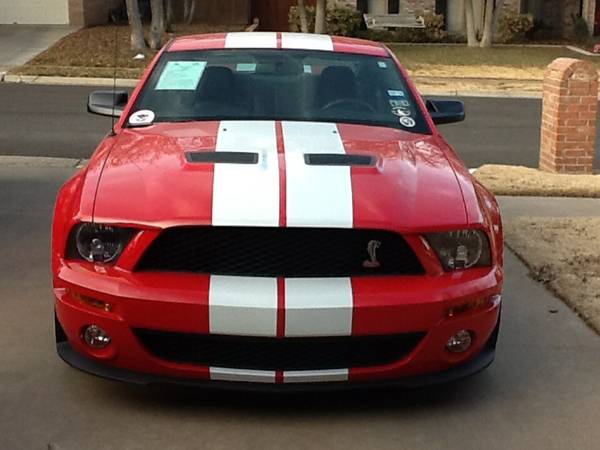 From time to time we get some crazy tips about Mustang news and this one is right up there. According to a DFW Craigslist ad this red 2008 Shelby GT500 has been autographed by Carroll Shelby and was on display at his funeral as a memorial to the automotive legend. Not only did Carroll autograph the headrest and hood it looks like a host of other automotive legends did as well.
From what we can make out the other signatures include Cleo Shelby (Carroll Shelby's last wife before he passed), Bob and Pat Bondurant, Lew Spencer and Allen Grant. There are several other signatures which we cannot make out. If you know some of the sigs please post them in the comments.
Do the signatures and the honor of being displayed at Carroll Shelby's funeral add value to this 3200 mile red Shelby GT500? The current owner sure thinks so as he is asking $150,000 for this piece of history.
Check out all the photos below or head on over to the Craigslist ad.
Thanks for the tip Matt!