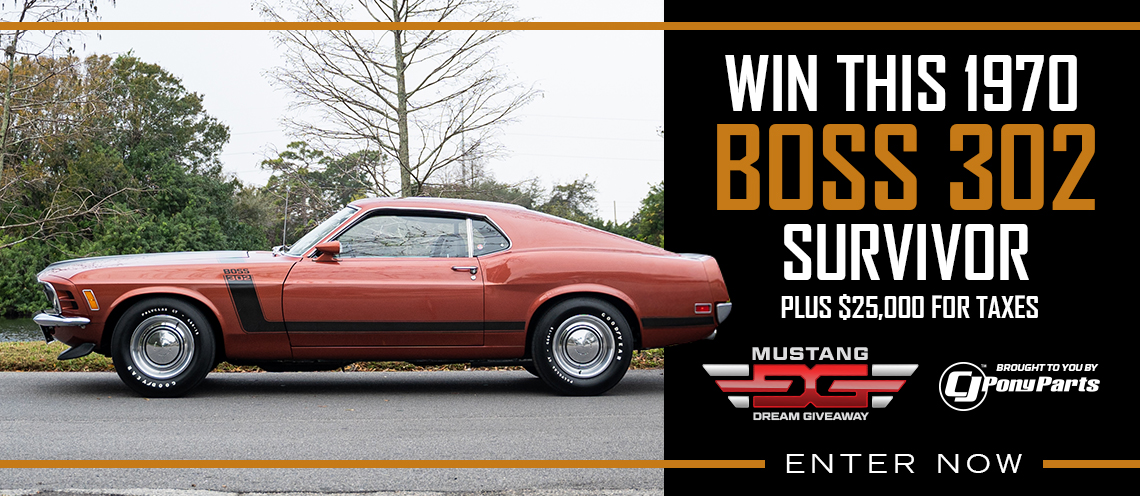 The folks over at Consumer Reports are a picky bunch and when we got word the 2011 Ford Mustang was a top pick on its annual list we could not believe the news.  Ever since Consumer Reports has compiled the annual new car "top picks" list dating back to 1997 an American car has only won one other time and it was the 2004 Ford Focus SVT.  This time around the 2011 Ford Mustang
V6 & GT could not be denied with its horsepower, handling and braking improvements which propelled it to the top of the list.
"Ford has really developed the Mustang into a good well-rounded sports car now," said Rik Paul, Consumer Reports' autos editor.
Complete List of Top Picks for 2011
Sport Car – Ford Mustang
Small Car – Hyundai Elantra
Budget Car – Honda Fit
Family Sedan – Nissan Altima
Small SUV – Toyota Rav4
Green Car – Toyota Prius
Family SUV – Kia Sorento
Sports Sedan – Infiniti G37
Family Hauler – Toyota Sienna
Pickup – Chevrolet Avalanche
Source: Consumer Reports