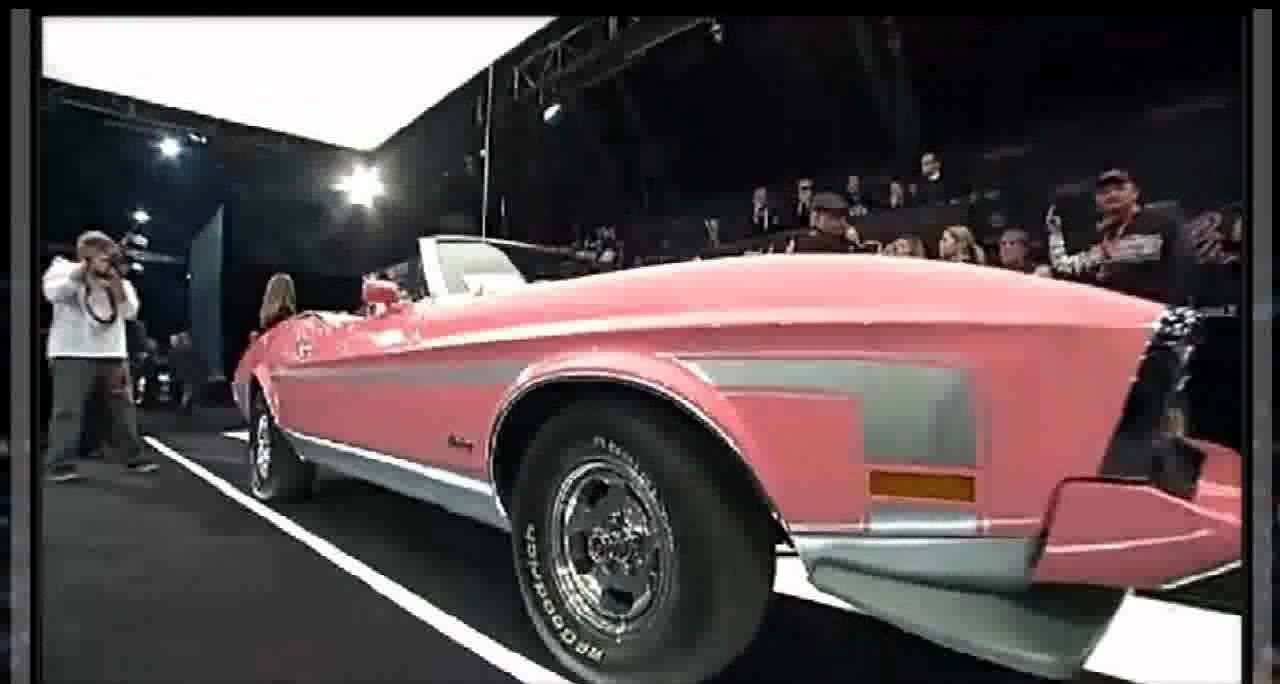 On tonight's episode of CNBC Titans Lee Iacocca, the businessman, visionary and author will be profiled about his successes in the auto industry.  Iacocca is best known in the Mustang community as the 'Father of the Mustang' as he put together a young team of Ford executives to build a profitable car for Ford.  He later went on the resurrect Chrysler when they were on the brink of disaster.  In the 80's Iacocca wrotea best selling book about his life with all the profits going to diabetes research.
Most recently Iacocca built a coach-built 45th Anniversary Ford Mustang which bares his name.
The CNBC Titans episode premieres tonight at 10:00 P.M. Eastern.
For more information visit CNBC.com.