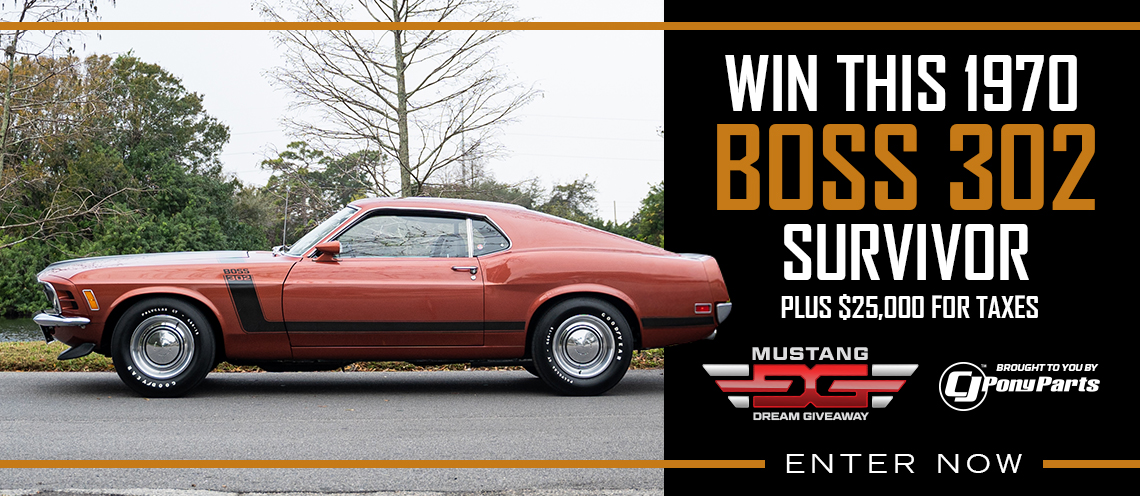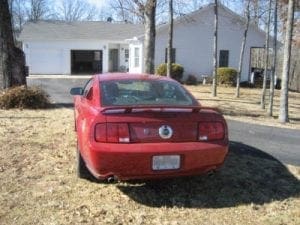 Oklahoma based Classic Recreations has been restoring classic Mustangs and building the officially licensed Gone in 60 Seconds "Eleanor" Ford Mustang for years but this past week it all came crashing down as the Oklahoma Bureau of Investigation alleges they have engaged in VIN swapping.  The OSBI is investigating Classic Recreations for pulling VIN numbers from older Mustangs and using them on new chassis' which would be fraud.
For example Classic Recreations allegedly would use VIN numbers from classic Mustangs which were unrepairable and attach them to new Dynacorn Mustang body shells that came pre-made.  The Dynacorn body shells would be used to create their six-figure custom Mustangs.  This practice is illegal and the OSBI is taking it seriously as they were seen towing away many classic Mustangs from Classic Recreations shop in Yukon, Oklahoma.
No charges or arrests have been made but expect them down the road as the OSBI sorts through all the details.
Jason Engel, owner of Classic Recreations has denied any wrongdoing in an official statement that was released:
"The quote attributed to Jason Engel in a single local Oklahoma news report is second hand information that was misquoted by the local media outlet. Classic Recreations denies any and all wrongdoing. Like thousands of other restoration shops and hobbyists across the country, Classic Recreations builds vintage cars with original and aftermarket parts – the restoration marketplace should pay attention to what is happening here. The shop has built a reputation for building the highest quality vehicles and delivering unrivaled customer satisfaction and will continue to do so in the future."
Source: KOCO