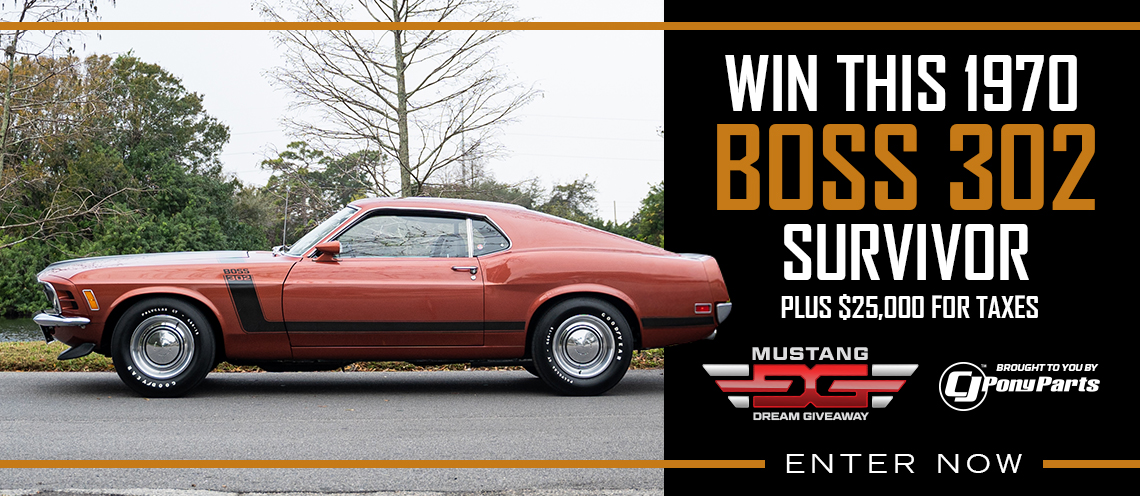 The Ford Mustang community is mourning the loss of Joseph Gosinski, owner of Chicane Sport Tuning who was found shot to death inside his shop early Christmas Eve morning.  Joseph was found around 1:15 a.m. at his shop on 1908 Del Amo Blvd in Torrance, California when police received a called about an injured man.  He was regarded by many as one of the best Ford Mustang customizers in the industry.
The Torrance Police Department is working hard to bring his killer to justice and are asking anybody with information to please give them a call.
In the days leading up to his death, Matt Bernal, an employee at Chicane Sport Tuning said Gosinski was acting "weird" as if something was wrong.  He also said Gosinski suggested something might happen to him.
Background:     
Gosinski developed his love for cars while growing up in the Detroit area where his father owned several interesting cars. Gosinski got his start in the Mustang world with a job at Saleen Autosport after serving in the military. While at Saleen, Gosinski is credited with inventing the Strut Tower Brace which was used extensively by Saleen on its aftermarket Mustangs.
For complete details on this tragic event check out DailyBreeze.com's article.