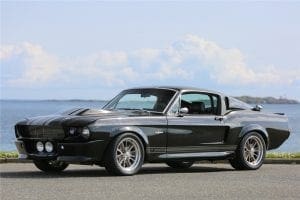 Car theives in Pompano Beach have been targeting SVT 'Terminator' Cobras lately as four have been stolen within a month in the same neighborhood.  The SVT Cobras were stolen between November 20th and December 30th out of owners driveways.  The thieves may have made off with the four Cobras but they did not get away clean as surveilance video at one home captured four men stealing a 2003 Cobra parked in front of a neighbors home.  Police in Broward County also obtained a surveilance photo of one of the suspects right before he tried to use a stolen credit card from one of the Cobras.   The first Cobra stolen was a 2003 mineral grey Convertible.  Another Cobra, a red 2003 convertible was recovered at a South Miami muffler shop because it was equipped with LoJack on December 8th.
Broward Sheriff's office detectives say the thefts of the Cobras are related but they are unclear why theives are targeting this type of car.  Well, that is easy to answer; engine, seats, wheels, body parts, airbags, etc..
Below is a picture of the Car Thief and his two-door white Ford Explorer he is driving.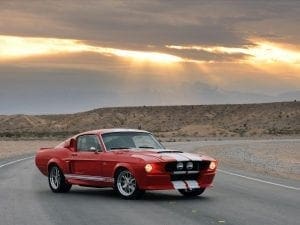 Source: Sun-Sentinel.com