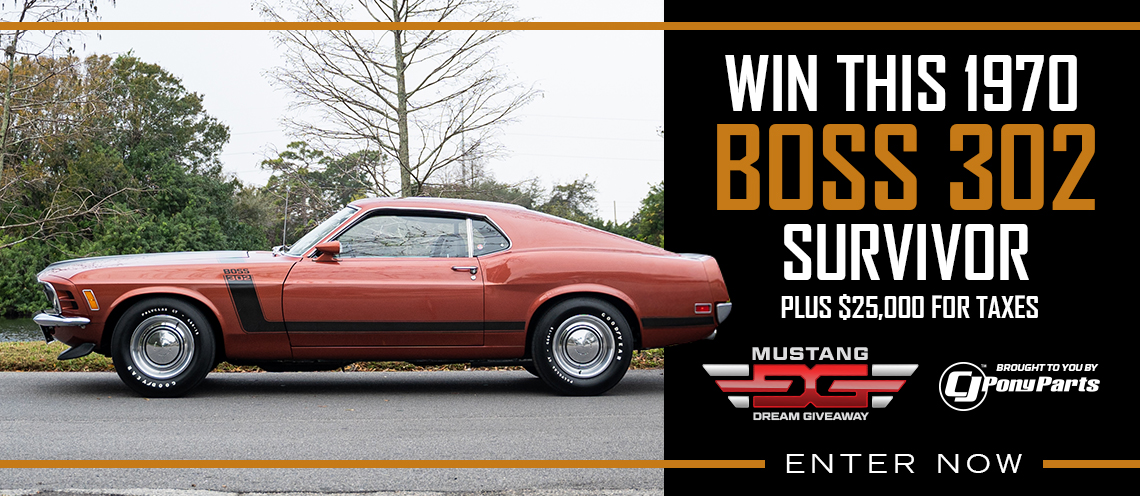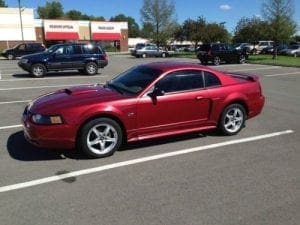 The Ford Racing Mustang Challenge is looking for drivers and you could be the next one to race on the series.  BFGoodrich Tires and the Ford Racing Mustang Challenge have teamed up to offer one lucky racer the opportunity to drive on the Mustang Challenge series for the final race of the season.
The "Mustang Challenge Driver Shootout" will put one driver behind the wheel for the season-finale Mustang Challenge race at Miller Motorsports Park on September 11.  The Mustang Challenge Shootout mixes talent, new media savvy, and the drive to win to give one driver the chance of a lifetime.
Racers who think that they've got what it takes can upload a video demonstrating why they would be a good candidate to race in the Mustang Challenge.  Drivers can use videos that have been posted on BFGoodrich's Nation of Go, YouTube, or a video site of their choice.
Entries will be accepted starting immediately, with the deadline for filing an entry being the checkered flag for round nine of the 2010 Mustang Challenge season at Autobahn Speedway(August 1st). From the submitted videos, five entrants will be selected as final contestants.
From there, the real competition kicks off as the finalists will travel to Miller Motorsports Park and receive training at the Ford Racing High Performance Driving School before being run through a variety of exercises in and out of the Ford Mustangs. And it won't just be their stopwatches that the judges will be looking at, as the panel of judges on hand will watch as the drivers show their skills along the same scope of talents that are required for pro racing success in the modern world, from data analysis and media interaction to the ability to find a strong set up quickly.  While in Utah the finalists will stay at the Marriott Hotels located at the Salt Lake International Airport and operated by White Lodging.
For the finalists, the goal will be simple—convince the panel of judges that they are the driver who should be taking the green flag as the Mustang Challenge season finale kicks off.
All applicants must hold a valid race license (SCCA, NASA, ASN-FIA Kart, – see Rules for more information), but not have any pro racing starts on their racing resume.  The contest is open to individuals ages 18 and older residing in the United States and Canada.
The judges will review all eligible videos received during the contest period. The judges will evaluate each video based on quality, content, personality and overall entertainment and select the five videos that best convey a candidate who can go the full distance to make it to race in the Mustang Challenge.
Do you have what it takes or know someone who might? MustangChallenge.com/drivershootout/ to find out!