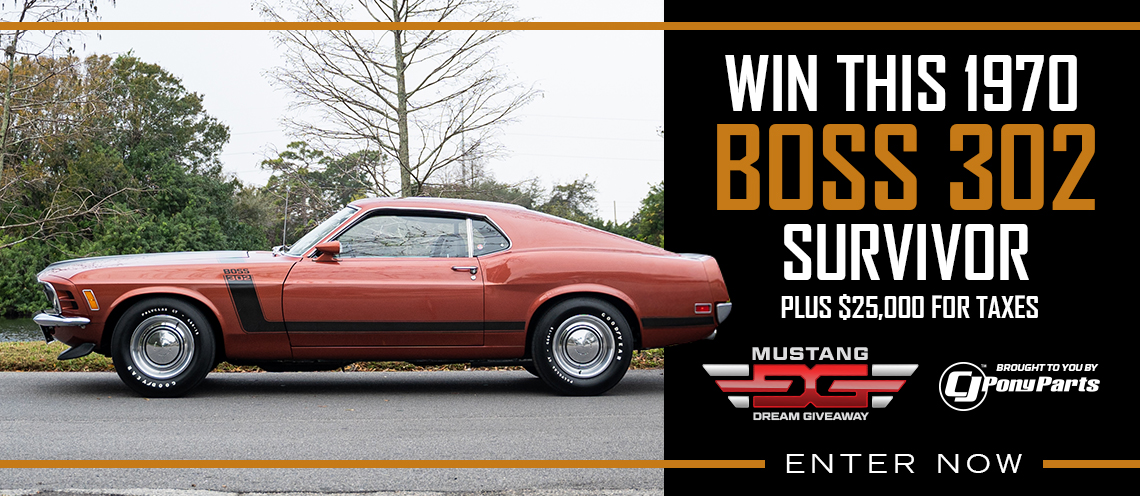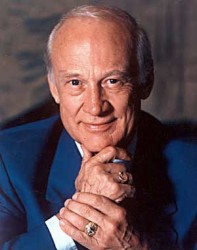 Legendary astronaunt Buzz Aldrin is best known for being the second man to walk on the moon after Neil Armstrong but this weekend he will be front and center as the Honorary Race Chairman at Homestead-Miami Speedway for the Ford 400 NASCAR sprint cup race.  Aldrin is being honored on a prerace stage before driving a 1969 Ford Mustang to lead the pace car and race field around the track.
"In this 40th-year celebration of man walking on the moon, what an honor to have Buzz Aldrin circle the 'Championship Track' in a 1969 Ford Mustang," Homestead-Miami Speedway President Curtis Gray said in a news release. "Buzz is an American hero, and his presence at Homestead-Miami will serve as a deserving tribute to the history he and NASA made 40 years ago this year."
Festivities begin at Coke Zero RaceFest this Thursday evening, as the Kennedy Space Center Visitor Complex and NASA will bring the moon to the fans with a special interactive display celebrating the 40th anniversary of the moon landing–including an opportunity to touch an actual moon rock and meet veteran space shuttle astronaut Jon McBride, pilot for STS-41G aboard the Orbiter Challenger.