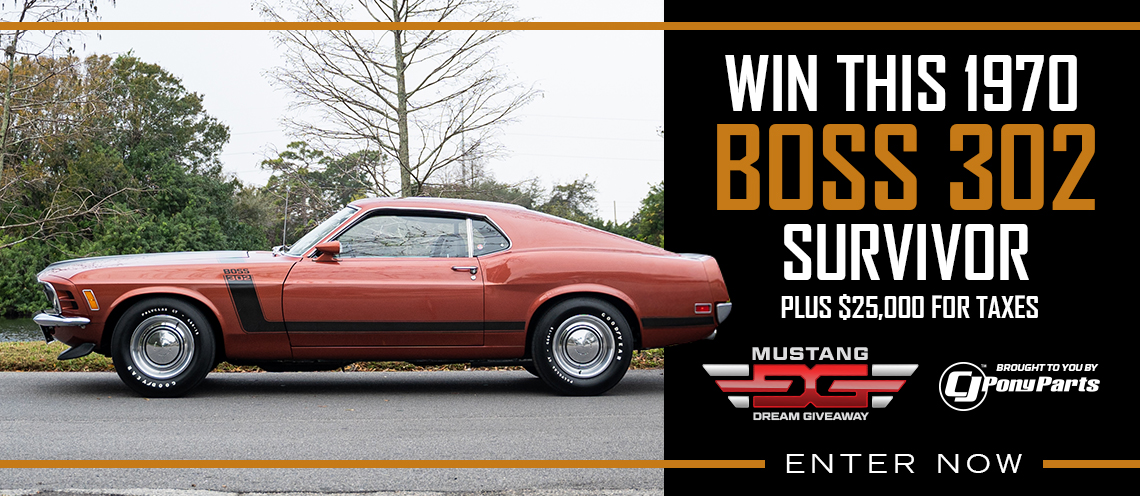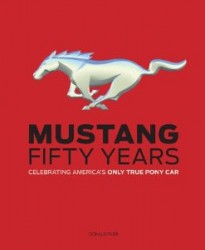 The 50th Anniversary of the Ford Mustang is just around the corner and what better way to learn all about the pony car than with a book chalk full of descriptions and never before seen photos.  The new book, 'Mustang Fifty Years' is written by well-known Mustang Monthly writer Donald Farr who authored Mustang Boss 302: From Racing Legend to Modern Muscle Car and co-wrote How to Restore Your Mustang
.  Mustang Fifty Years is a celebration of the Ford Mustang for the past fifty years starting with the day Lee Iacocca convinced Henry Ford II to produce a sporty four-seat car aimed at the youth movement.
The book is available for Pre-Order now at Amazon.com

for $34.18 and should ship sometime in October.