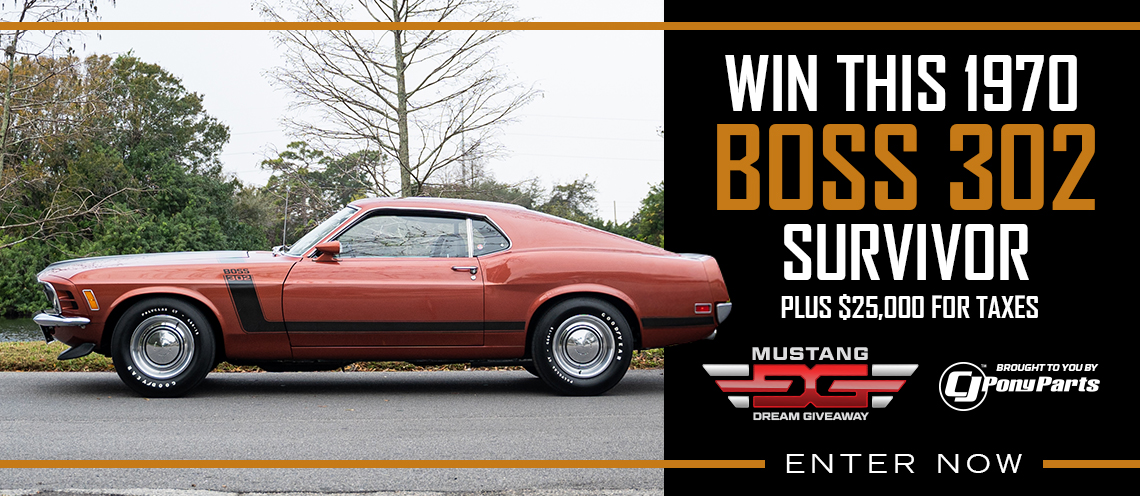 In January at the 2013 Barrett-Jackson Collector Car auction in Scottsdale, Arizona one of the rarest Shelby Mustangs in the world will go to the highest bidder.  Its one of the lowest mileage original 1967 Shelby GT500's in the world with only 9,841 miles on the odometer.  The '67 Shelby is owned by Stephen Becker, president and CEO of Planet Cobra.
Becker obtained the rare Shelby when original owner Edward Milkos decided to trade the vehicle in after it sat stored in his basement for 30 years.  Milkos traded the Nightmist Blue Shelby GT500 in on a late-model jaguar.
Becker knows a thing or two about Shelby's as he is the foremost expert on 1965-70 Shelby Mustangs offering these vehicles to clients internationally and stateside.  He also notes this Shelby is one of his most prized possessions.
"This car was one of the first GT500's ever produced by Shelby American," said Becker. "From its design and performance to its heritage and history, there's truly nothing like it. It is a testament to the uniqueness of this special survivor Shelby that Barrett-Jackson will feature it as they honor Carroll Shelby this year."
Barrett-Jackson plans to honor the late Mr. Shelby, who died in May 2012, with a party commemorating what would have been his 90th birthday on January 11. From the gala to an amazing group of the most desirable Shelby cars that will cross the block, the Scottsdale event will honor the automotive legend.
"Carroll Shelby was an American icon whose influence will continue to shape the automotive landscape for years," stated Steve Davis, president of Barrett-Jackson. "The'67 Shelby GT500's were a major milestone for Shelby American with its big block power and larger platform. Low-mileage survivor cars like this one from Stephen Becker, who is a recognized Shelby expert, are often cited as desirable collectibles. Not only do they provide a way to keep Carroll Shelby's legacy alive, they are important pieces of history."
The car has an intriguing history. In 1966, Edward Milkos decided to order the '67 Shelby for drag racing. After the car was delivered on February 27, 1967, he spent the next two years competing in races. Unfortunately, his amateur racing career ended when he suffered a serious injury. By the time Milkos healed, fuel prices had raised dramatically and the car was stored in his basement.
Thirty years later, Milkos traded in the Shelby for a late model car. This GT500 is a Nightmist Blue with black interior, a color combination highly desired by collectors. It is loaded with a 428 Police Interceptor engine and a dual four-barrel carburetion. The car has its original paint, wheel, tires and drive-train. It includes all original documentation including New Jersey license plates and a 1970 inspection sticker.
Displayed at the Shelby Headquarters in Las Vegas, the GT500 went on tour in 2010. It was one of 20 vehicles invited to the Shelby tribute at the Quail in Monterey and appeared at the SAAC convention.
"This original, unrestored, well documented, all-matching numbers vehicle is one of the rarest Shelby's ever built," noted Becker. "This low mileage Shelby still has its original engine, transmission and rear end. I hope that it will go to someone who will understand and appreciate its value. It would certainly be the crown jewel of any collection."
Sources: Barrett-Jackson, Shelby American