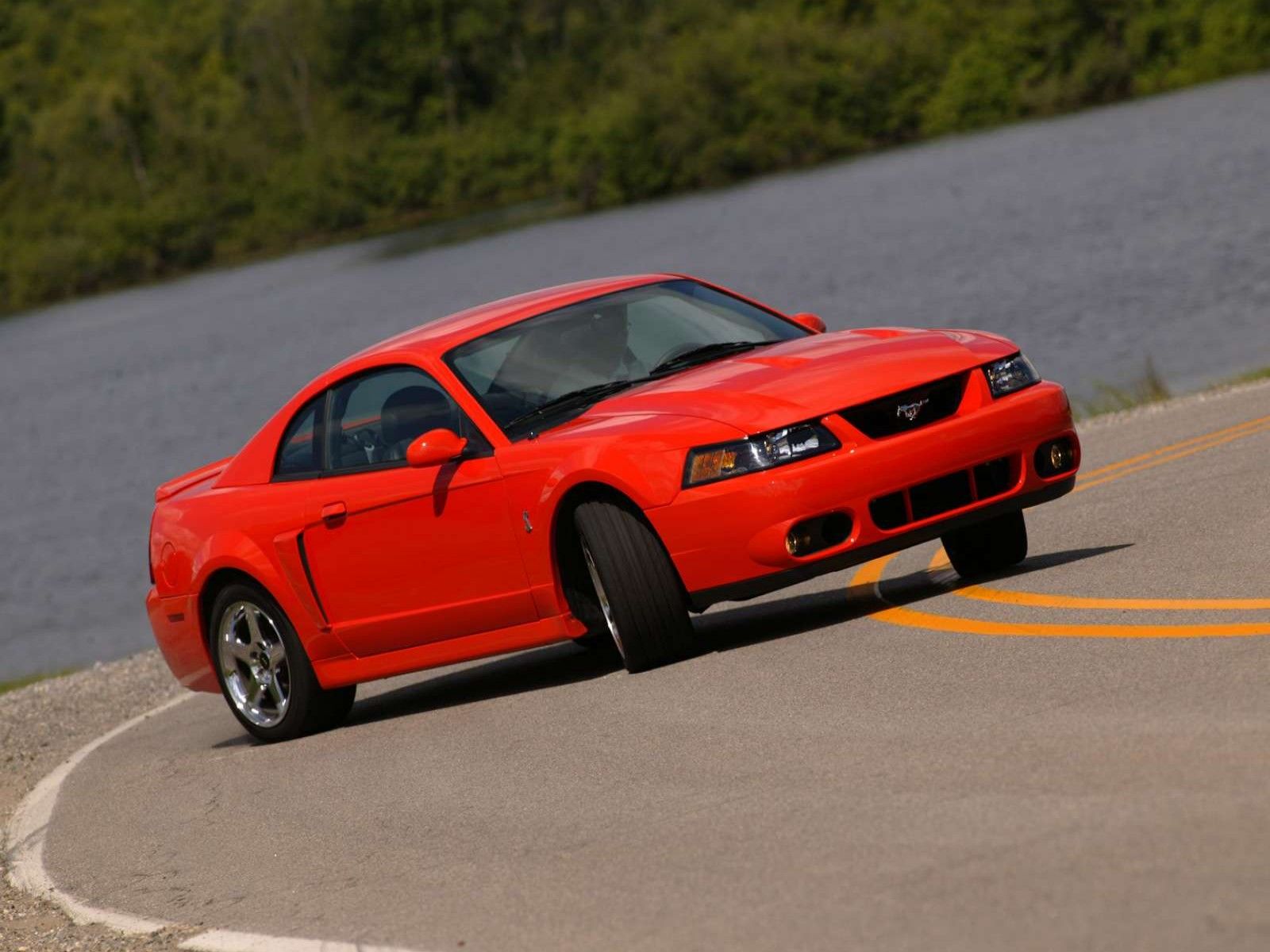 Its one of the most unlikely places for a Barn Find of this caliber but Death Valley is where a 1967 Shelby GT500 was found hiding out for more than 25 years before a Massachusetts man purchased it.  The GT500 is the real deal with a proper Shelby identification tag on the fender, Shelby badging, fiberglass hood and deck lid, wooden steering wheel, center driving lights, four-speed manual transmission and a 428 engine.
The GT500 had been sitting outside in the desert of Death Valley where temperatures reach 120 degrees on a regular basis in the Summer.  From the pictures you can see the fiberglass hood and trunk lid are completely without paint due to the harsh desert conditions it endured.  Also it was said the doors were filled nearly halfway up with sand.  The GT500 was a factory original car with no modifications of any kind except a trailer hitch.
The new owner who is a Ford collector plans to pull the 428 to have it rebuilt and cleaned up before dropping it back in the car.  The exterior of the car will remain in the same condition it was found.
Check out a full gallery of photos below.
Source: BangShift.com