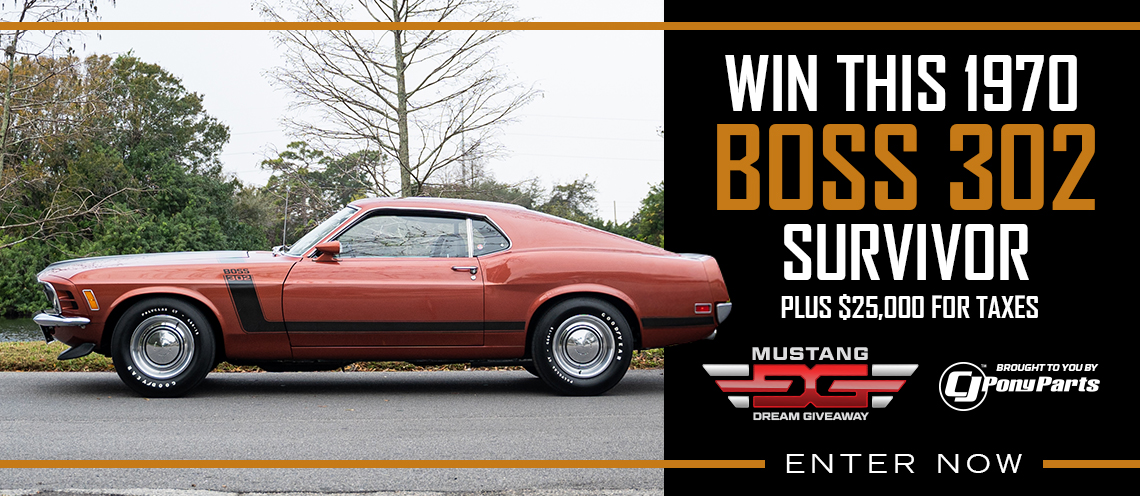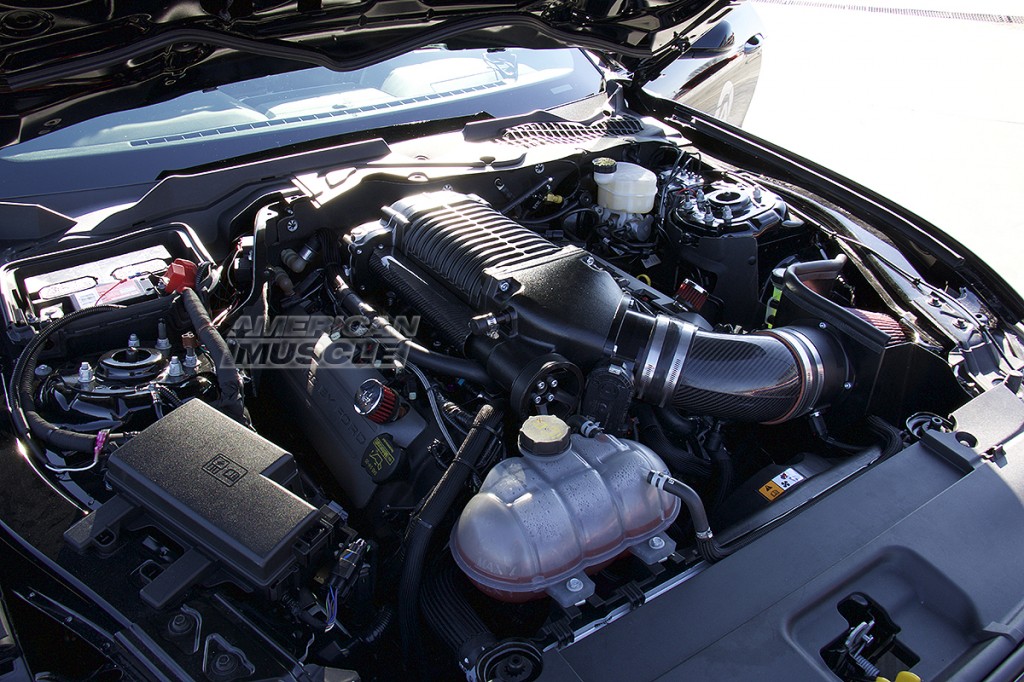 The team from Bama Performance has unveiled a brand new supercharger kit for the 2015 Mustang which they tested extensively on their record breaking 2015 Mustang GT project vehicle. The new Bama supercharger system uses a front fed 2.9L Whipple Twin Screw design which put down 687 RWHP and 510 RWTQ during testing with their 2015 Mustang GT.
At the track their '15 GT ran the 1/8-mile in an impressive 6.37 @ 114.8 MPH which Bama expects to translate to a 9.7-9.8 pass in the 1/4-mile besting their previous nitrous record of 9.91.
Now you might be asking when can you get your hands on this new Bama Supercharger system, well it will be available very soon through AmericanMuscle.com.
Highlights of the Bama Supercharger:
2.9L Whipple Twin Screw design
Includes fuel injectors, spark plugs, boost-a-pump
Full Tuning support offered
At 11 lbs of boost it made 687 RWHP and 510 RWTQ
Supercharger is a front fed with 123mm Mass Air Housing and 132mm elliptical throttle body
Complete supercharger kits will be available for purchase
Different kits for different power levels will be available with necessary parts
Bama is also currently working on bringing this supercharger kit to 2005 – 2014 Mustang GTs and GT500s.
Check out a few photos and video of Bama Performance testing their supercharger system in North Carolina.