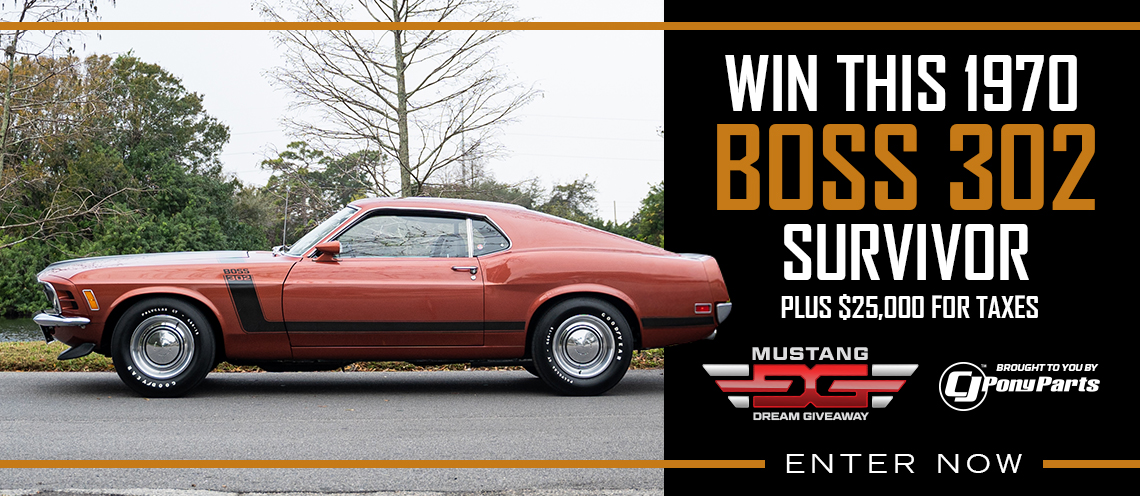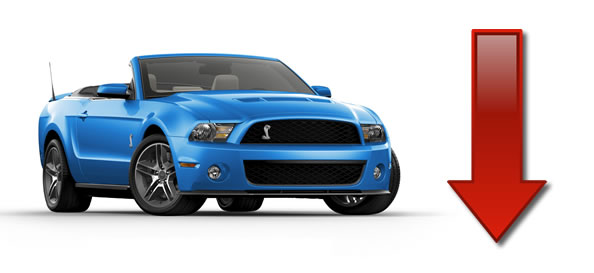 August Ford Mustang sales numbers were released and to nobody's surprise the slide continued with sales off by 12% from the previous month. Facing some pretty stiff competition for the month of August the Cheverolet Camaro came in with over 10k in monthly sales while the Dodge Challenger stayed steady with 4,182 units sold.
Will August be the last month of poor sales for the Ford Mustang? Will the 2015 Mustang boost sales back to 2005 levels? Those questions and many more will be answered in the coming months as new 2015 Mustangs start shipping to dealerships nationwide.Expect to start seeing 2015 models on the road later this month.
For a complete rundown on August Ford Mustang sales check below.
Sales of the Ford Mustang for August of 2014 were 5,878 compared to 5,866 from August of 2013 showing a 0.2% increase in sales from the previous year. Year to date Mustang sales are 56,673 compared to 54,745 for 2014, which is a 3.5% increase over the previous year.
Month to Month sales were down as July  2014 sales were 6,564 compared to August 2014 sales of 5,878 which is a 12% decrease.
Taking a look at the competition, the Chevrolet Camaro sold 10,340 units and the Dodge Challenger sold 4,182 units for August.
Previous Months Mustang sales figures are below:
July 2014 – 6,564
June 2014 – 7,631
May 2014 – 9,761
April 2014 – 7,243
March 2014 – 9,305
February 2014 – 6,410
January 2014 – 3,881
December 2013 – 5,727
November 2013 – 5,376
October 2013 – 6,918
September 2103 – 4,420
August 2013 – 5,866
July 2013 – 5,768
Source: [Ford Motor Company]