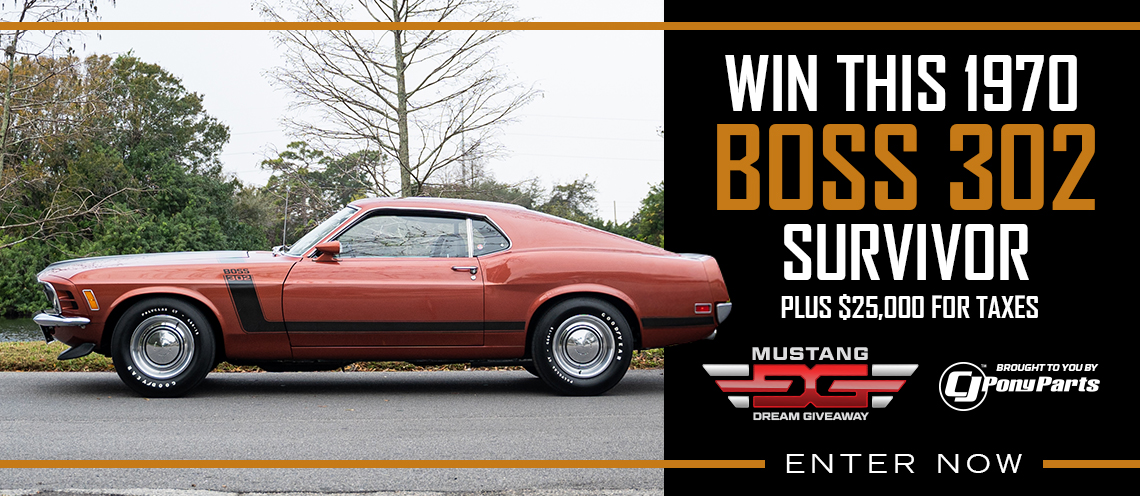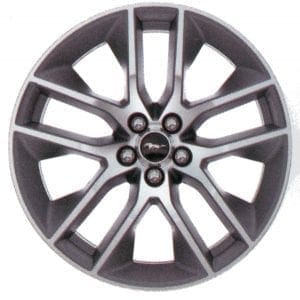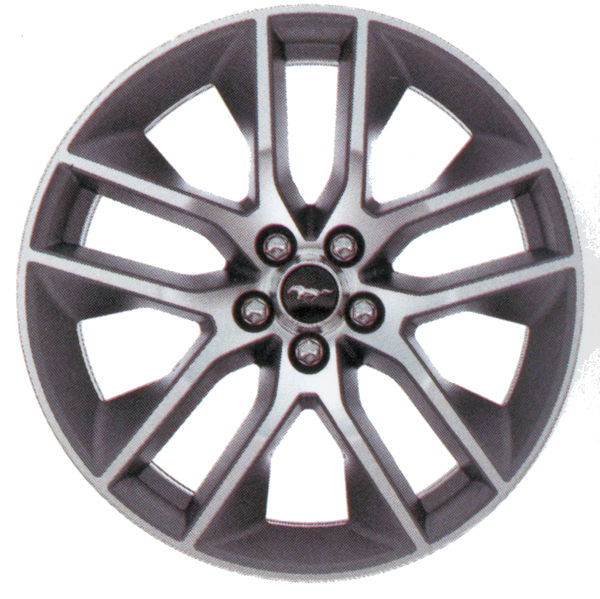 Nothing catastrophic or depressing about August Ford Mustang sales unless you think a 2% decrease from the previous month makes much of a difference.  Mustang sales were also down over 500 units from the previous year for the same period but my guess would be the dwindling interest in the current model will drive sales down as the year comes to a close.
Those folks looking to snap up the last of the S197 models will find some deals but don't expect much of a selection as Ford will start the marketing and advertising for the next generation Mustang come January.  Keep reading for a complete breakdown of August Mustang sales.
Sales of the Ford Mustang for August of 2013 were 5,866 compared to 6,387 from August of 2012 showing a 8.2% decrease in sales from the previous year. Year to date Mustang sales are 54,745 compared to 62,382 for 2013, which is a 12.2% decrease over the previous year.
Month to Month sales were up slightly as July 2013 sales were 5,768 compared to August 2013 sales of 5,866 which is a 2% increase.
Taking a look at the competition, the Chevrolet Camaro sold 8,875 units and the Dodge Challenger sold 4,392 units for August.
Previous Months sales figures are below:
July 2013 – 5,768
June 2013 – 9,243
May 2013 – 8,797
April 2013 – 7,751
March 2013 – 7,688
February 2013 – 6,024
January 2013 – 3,608
December 2012 – 5,537
November 2012 – 5,309
October 2012 – 5,328
September 2012 – 4,439
August 2012 – 6,387
July 2012 – 7,371
Source: [Ford Motor Company]