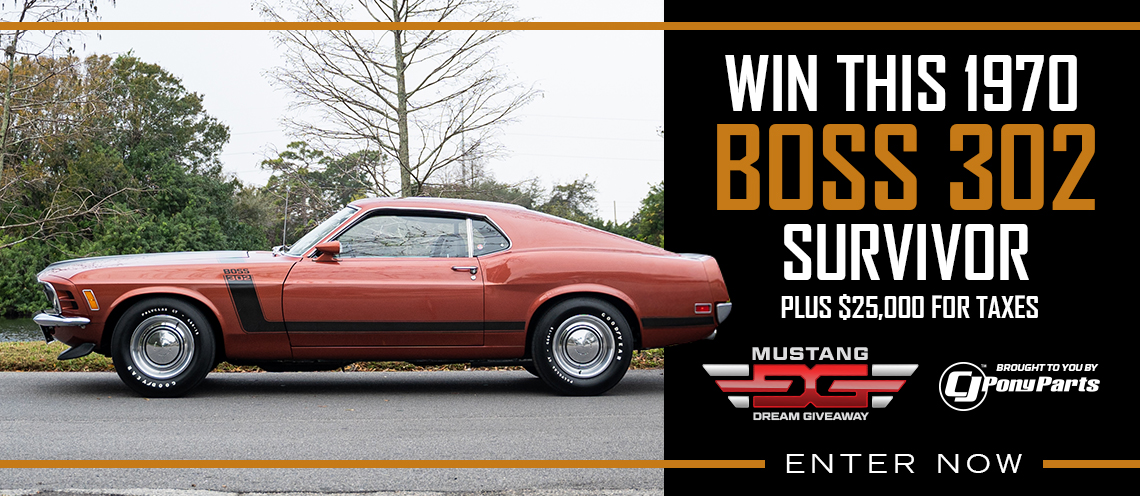 Sales of the Ford Mustang for August of 2011 were 5,718 compared to 5,570 from August of 2010 showing a 2.1% increase in sales from the previous year. Year to date Mustang sales are 51,564 compared to 53,094 for 2010, which is a 2.9% decrease over the previous year.
Month to Month sales dropped again as July 2011 sales were 6,805 compared to August 2011 sales of 5,718 which is a 16% decrease.
Taking a look at the competition the Chevrolet Camaro sold 6,823 and the Dodge Challenger sold 3,159 units for August.
Previous Months sales figures are below:
July 2011 – 6,805
June 2011 – 8,805
May 2011 – 6,607
April 2011 – 8,180
March 2011 – 8,557
February 2011 – 3,697
January 2011 – 3,165
Source: Ford