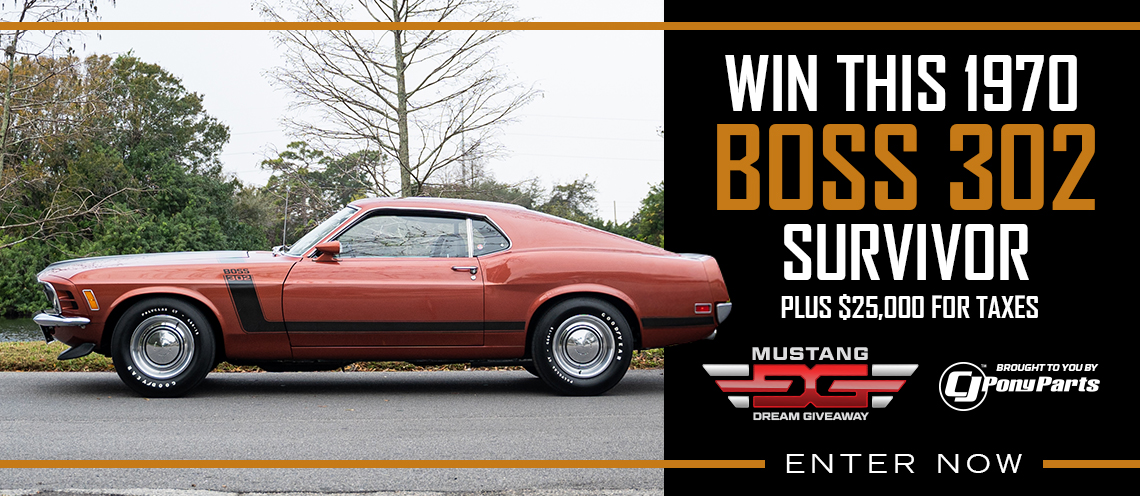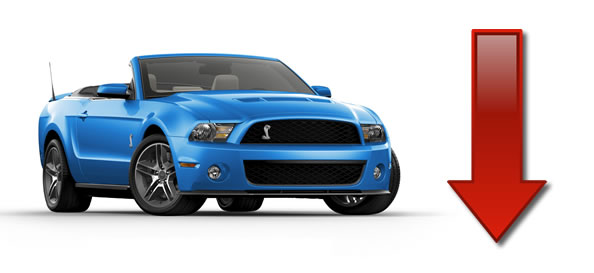 Ford Mustang sales numbers have been released for August and to say they are disappointing would be an understatement.  Its been no secret the 2011 Mustangs have not been selling like Ford would have hoped but could they have ever predicted it would be this bad.  Sales have decrease steadily over the past three months and there seems to be no end in sight unless something is done.  I would expect to see larger incentives and more attractive finance rates to try and move more Mustangs as the year comes to a close.  Check below for a complete rundown on August Mustang sales.
Sales of the Ford Mustang for August of 2010 were 5,570 compared to 6,289 from August of 2009 showing a 11.4% decrease in sales from the previous year. Year to date Mustang sales are 53,094 compared to 46,763 for 2009, which is a 13.5% increase.
Month to Month sales took a nose dive as July 2010 sales were 7,489 compared to August 2010 sales of 5,570 which is a 26% decrease.
Taking a look at the competition we see the Chevrolet Camaro sold 6,321 beating out the Mustang yet again and the Dodge Challenger sold just 3,283 units for May.
Previous Months sales figures are below:
July 2010 – 7,489
June 2010 – 8,974
May 2010 – 10,225
April 2010 – 5,145
March 2010 – 5,829
February 2010 – 5,115
January 2010 – 4,747
December 2009 – 6,527
November 2009 – 3,627
October 2009 – 4,789
September 2009 – 4,917
August 2009 – 6,289
July 2009 – 6,686
June 2009 – 7,632
May 2009 – 8,812
April 2009 – 7,699
March 2009 – 3,711
February 2009 – 2,990
January 2009 – 2,944 (Official Record Monthly low in history)
Source: Ford