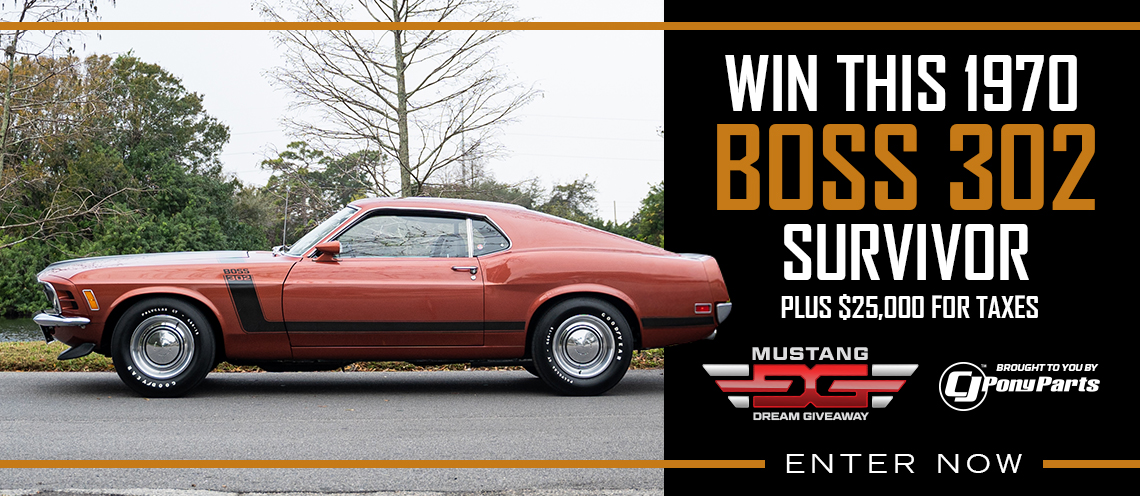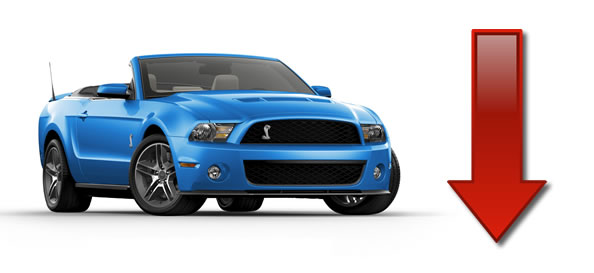 Ford Mustang sales for April stayed strong with a slight decrease from March's numbers. Nothing to be alarmed about as sales remained in five-figures for the second straight month.
Sales of the Ford Mustang for April of 2016 were 12,726 compared to 13,144 from April of 2015 showing a 3.2% decrease in sales from the previous year. Year to date Mustang sales are 42,862 compared to 42,965 for 2015, which is a 0.2% decrease from the previous year.
Month to Month sales were down slightly as March 2016 sales were 12,563 compared to April sales of 12,726 which is a 1% decrease.
Taking a look at the competition, the Chevrolet Camaro sold 7,457 units and the Dodge Challenger sold 6,412 units for April.
Previous Months Mustang Sales:
March 2016 – 12,563
February 2016 – 9,993
January 2016 – 7,580
December 2015 – 8,742
November 2015 – 7,286
October 2015 – 10,096
September 2015 – 9,456
August 2015 – 9,997
July 2015 – 8,482
June 2015 – 11,719
May 2015 – 13,616
April 2015 – 13,144
March 2015 – 12,663