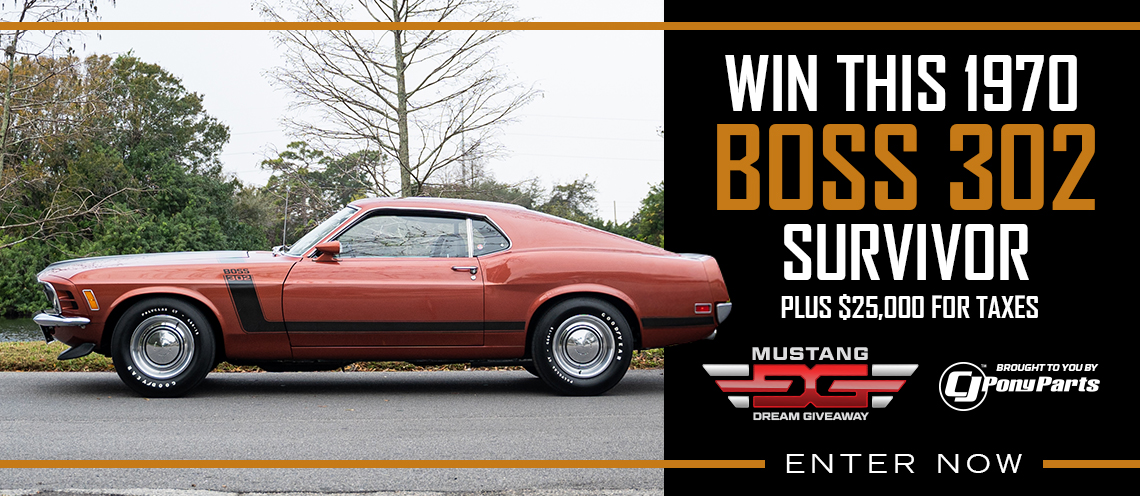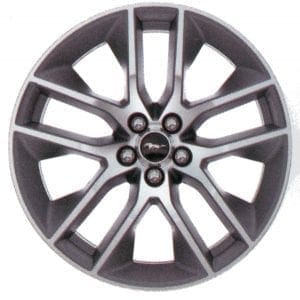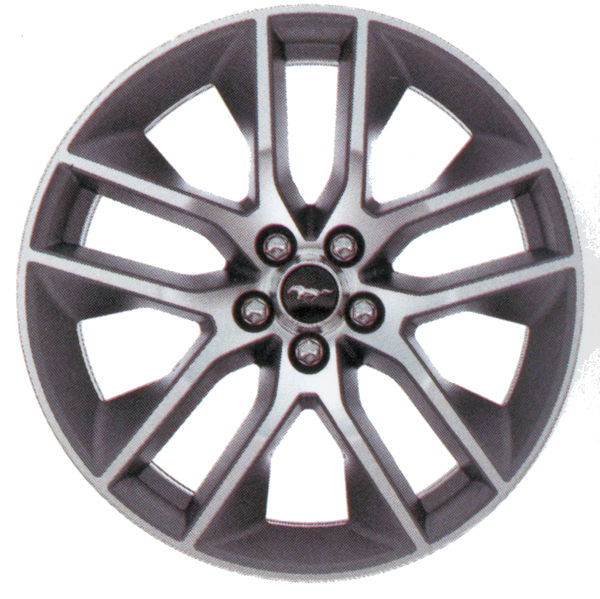 The numbers are in for April Mustang sales and the upward trend continues as Mustang sales have their best April since 2006. Sales of the 2015 Mustang stay strong in April as they sales increase 4% over March's numbers. Have Mustang sales numbers hit their peak yet? History tells us we are getting close as most sales peak in early Summer. We will have to wait and see how this all plays out. Keep reading for a complete breakdown on April sales.
Sales of the Ford Mustang for April of 2015 were 13,144 compared to 7,243 from April of 2014 showing a 81.5% increase in sales from the previous year. Year to date Mustang sales are 42,995 compared to 26,839 for 2014, which is a 60% increase from the previous year.
Month to Month sales were up as March 2015 sales were 12,663 compared to April sales of 13,144 which is a 4% increase.
Taking a look at the competition, the Chevrolet Camaro sold 6,909 units and the Dodge Challenger sold 6,771 units for April.
Previous Months Mustang sales figures are below:
March 2015 – 12,663
February 2015 – 8,454
January 2015 – 8,694
December 2014 – 9.511
November 2014 – 8,728
October 2014 – 4,565
September 2014 – 3,158
August 2014 – 5,878
July 2014 – 6,564
June 2014 – 7,631
May 2014 – 9,761
April 2014 – 7,243
March 2014 – 9,305
Source: Ford