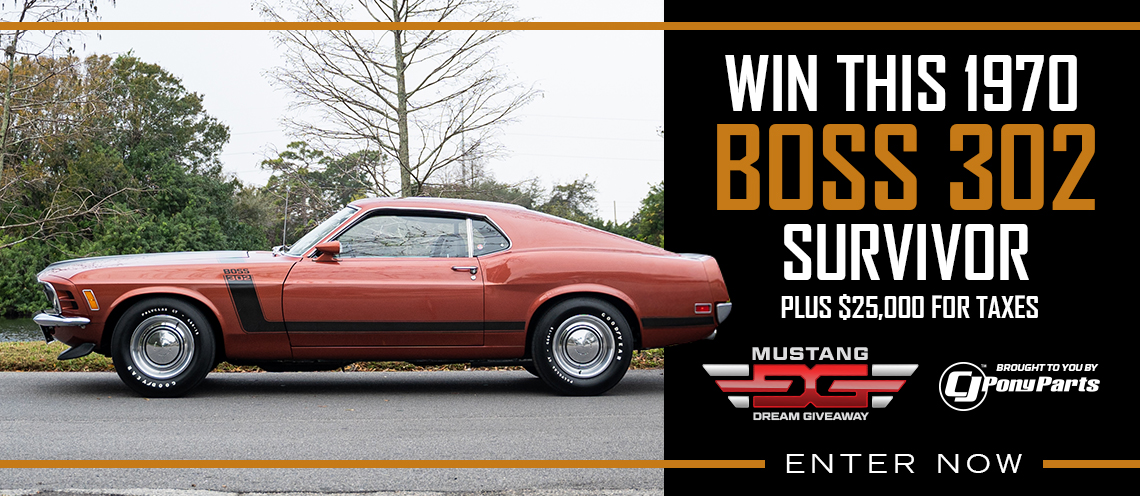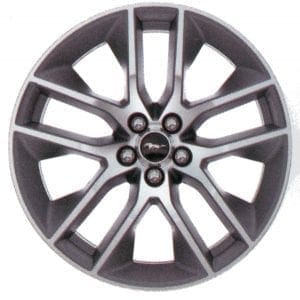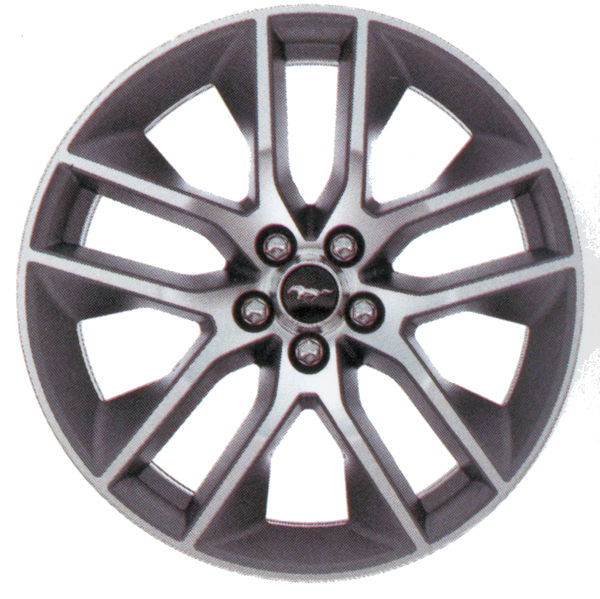 Ford Mustang sales for the month of April are holding strong despite a slight drop in month-to-month sales.  The year started out slow with the typical low sales figures for January and February but Mustang sales picked up steam in March and have continued through April showing us the public has taking a liking to the new engines for 2011.
Check below for the complete breakdown.
Sales of the Ford Mustang for April of 2011 were 8,180 compared to 5,145 from April of 2010 showing a healthy 59% increase in sales from the previous year. Year to date Mustang sales are 23,599 compared to 20,836 for 2010, which is a 13.3% increase over the previous year.
Month to Month sales dipped slightly as March 2011 sales were 8,557 compared to April 2011 sales of 8,180 which is a 4.4% decrease.
Taking a look at the competition the Chevrolet Camaro sold 10,852 and the Dodge Challenger sold 3,617 units for April.
Previous Months sales figures are below:
March 2011 – 8,557
February 2011 – 3,697
January 2011 – 3,165
December 2010 – 5,452
November 2010 – 4,093
October 2010 – 5,317
September 2010 – 5,760
August 2010 – 5,570
July 2010 – 7,489
June 2010 – 8,974
May 2010 – 10,225
April 2010 – 5,145
March 2010 – 5,829
February 2010 – 5,115
January 2010 – 4,747