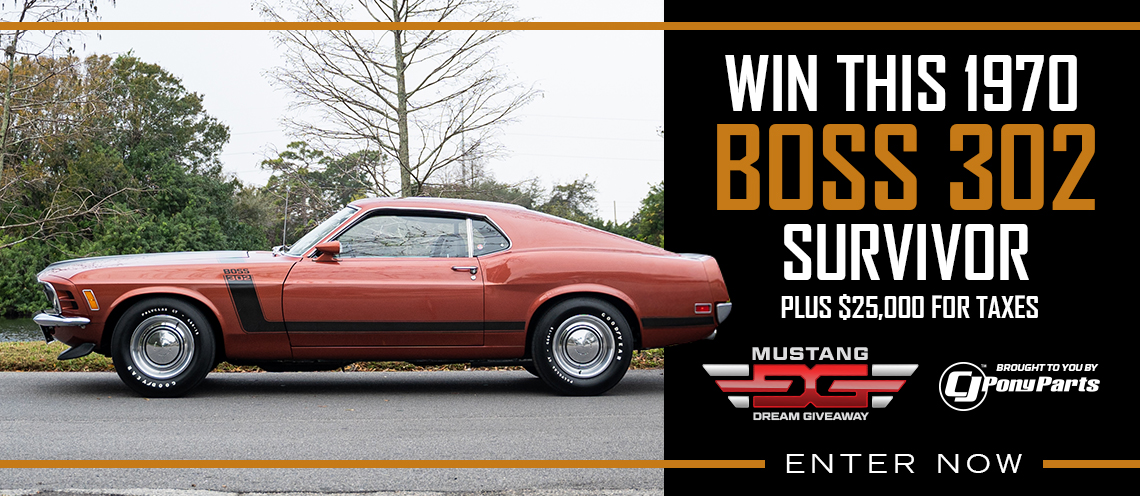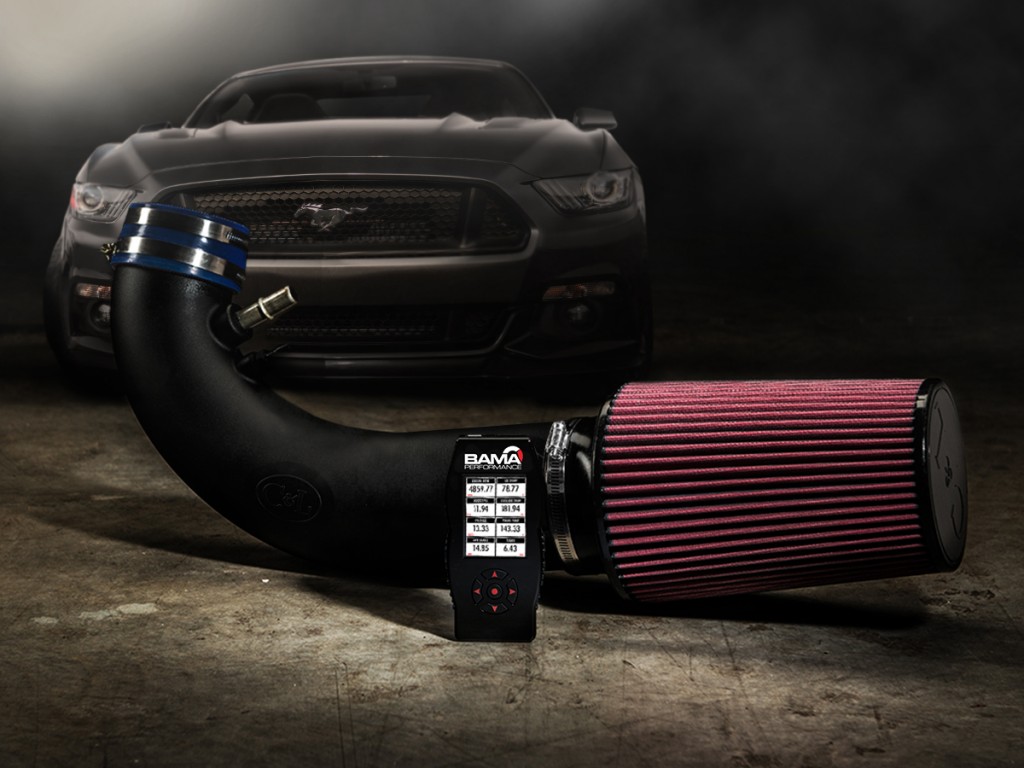 For those of you who like free stuff I have something right up your alley. American Muscle has teamed up with C&L Performance to giveaway the very first C&L Cold Air Intake for the 2015 Mustang. One winner will receive a C&L Cold Air Intake along with a Bama SF4/X4 tuner for their new 2015 Mustang EcoBoost, V6 or GT.
In addition to receiving those sweet mods the winner will receive a personalized plaque with their make, model VIN and name engraved on the air intake. The prize package is valued at over $750.00.
Enter the contest by heading over to American Muscle's 2015 Mustang Cold Air Intake page. Scroll to the bottom to view all the products they have available to pre-order.