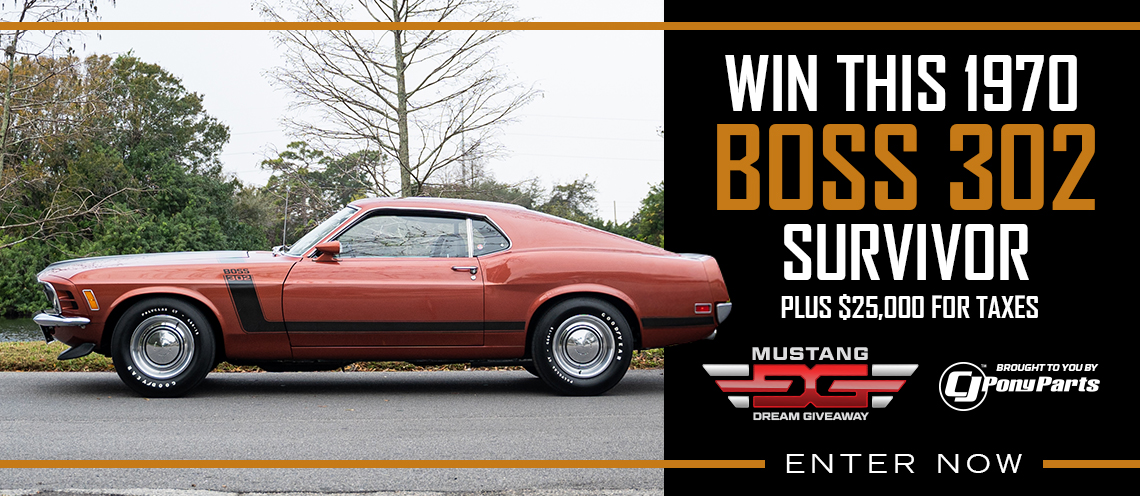 The annual American Muscle Car Show held at Maple Grove Raceway featured some 2,600 Mustangs and raised over $35K for Special Olympics. Highlighting the show was appearances by professional drifter Vaughn Gittin Jr, automotive builder & designer Chip Foose and TV celebrity Brett "Big Schwag" Wagner. They all stayed late and signed autographs for all the Mustang fans in attendance.
Over 10,000 people attended the one-day show which took place in Mohnton, Pennsylvania about an hour North West of Philadelphia. One of the big events at the show was the appearance of Vaughn Gittin Jr. who unveiled his new 2015 Mustang RTR model in sketch form. Chip Foose was on hand to sign autographs and give away American Muscle's Project MMD. The winner of the 2014 Mustang GT SEMA show car was 19-year-old Zachary Villareal from Alice, Texas.
Chip had is own announcement while at the show, he will be building the next SEMA Mustang with the MMD team and it will be given away at next year's American Muscle Car Show.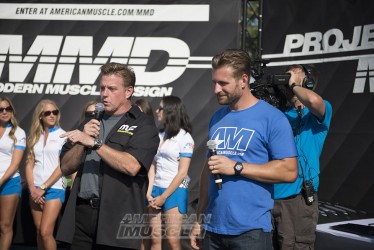 Other attractions at the show included a Roush sponsored burnout contest, the BBK Revving competition hosted by Brett "Big Schwag" Wagner and the Bama Performance Dyno competition. The winner of the dyno challenge was a Turboed 2014 Mustang GT throwing down 926+ horsepower.
The great weather, great events and Mustang celebrity's  made this one of the most memorable American Muscle car shows ever. Check out photos of the event below.
Source: AmericanMuscle.com