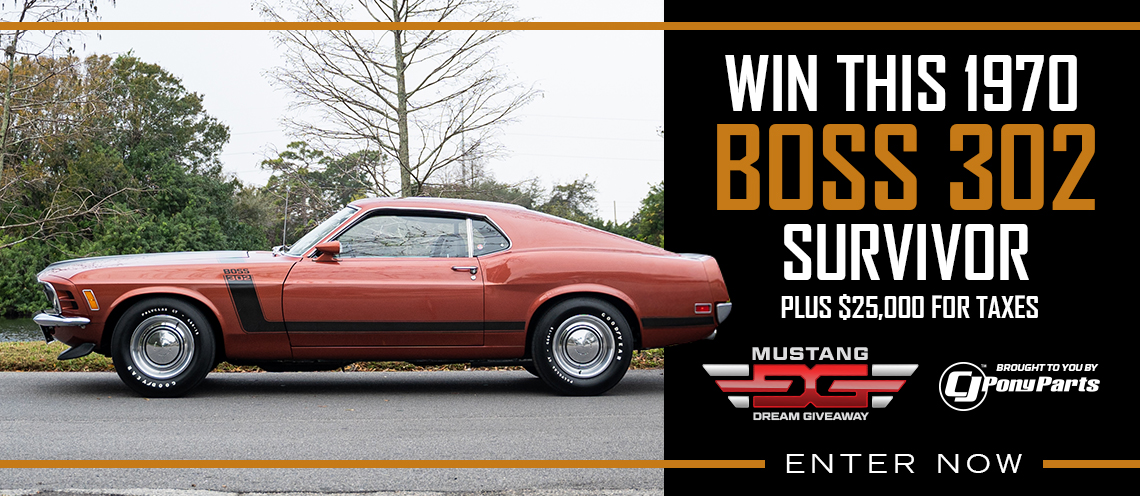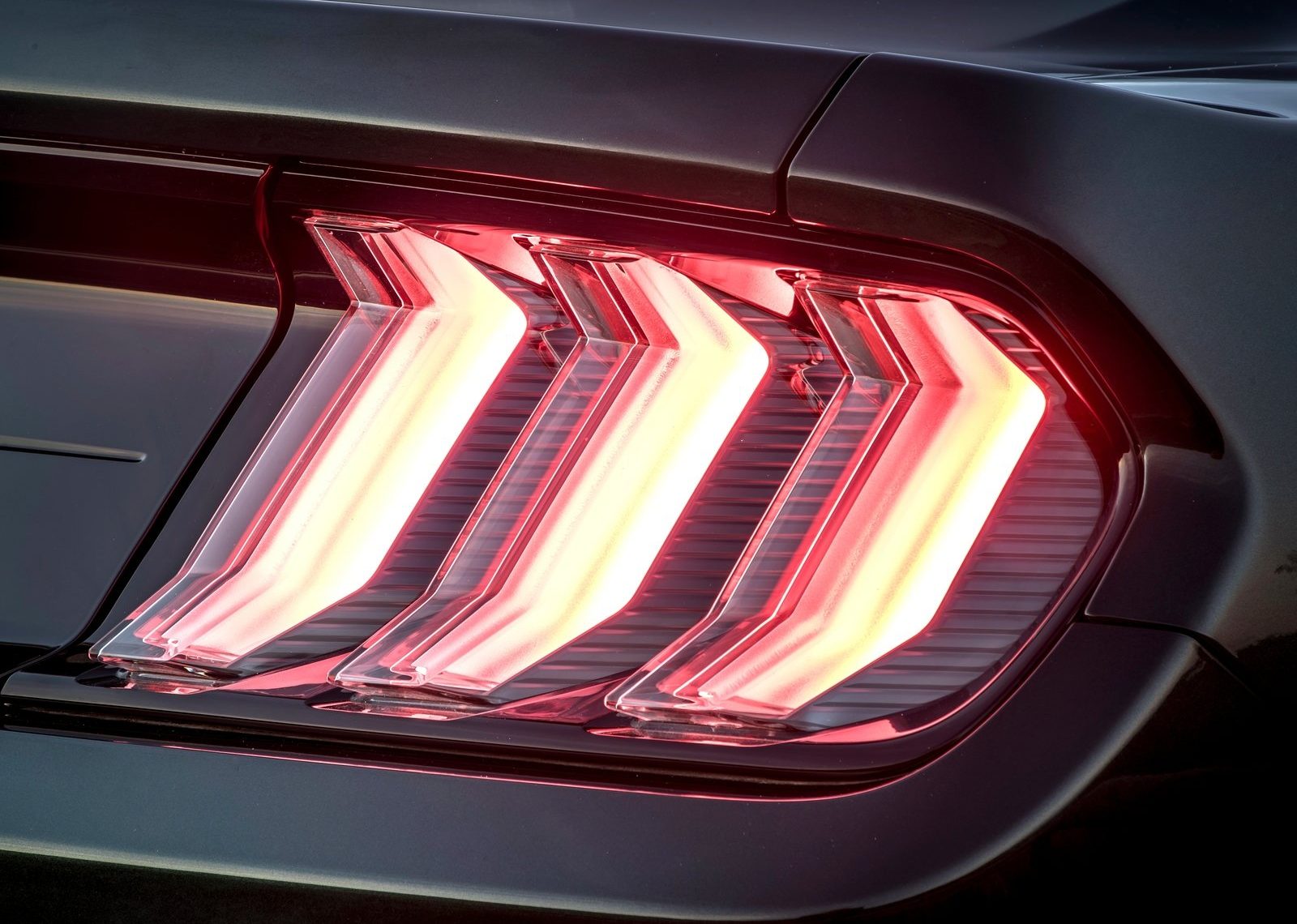 Its widely known among Ford Mustang enthusiasts the first Mustang with serial #0001 sold to an airline pilot in Canada but what you may not know is he actually owned another historic Mustang.  Stanley Tucker, an airline pilot for Eastern Provincial was the proud owner of the first production Mustang, a Wimbledon white 1965 convertible with serial number 5F08F100001 and he also owned the 1 Millionth Ford Mustang produced.
When Ford Motor Company launched the Mustang on April 17, 1964 vehicles had already been rolling off the assembly line in Dearborn, Michigan for about five weeks.  Those Mustangs which numbered in the thousands were shipped to dealerships across North America so they would be in showrooms when new buyers came wanting one.  Some of the early Mustangs including serial #0001 were not meant to be sold rather they were suppose to be used for internal testing and promotional purposes only.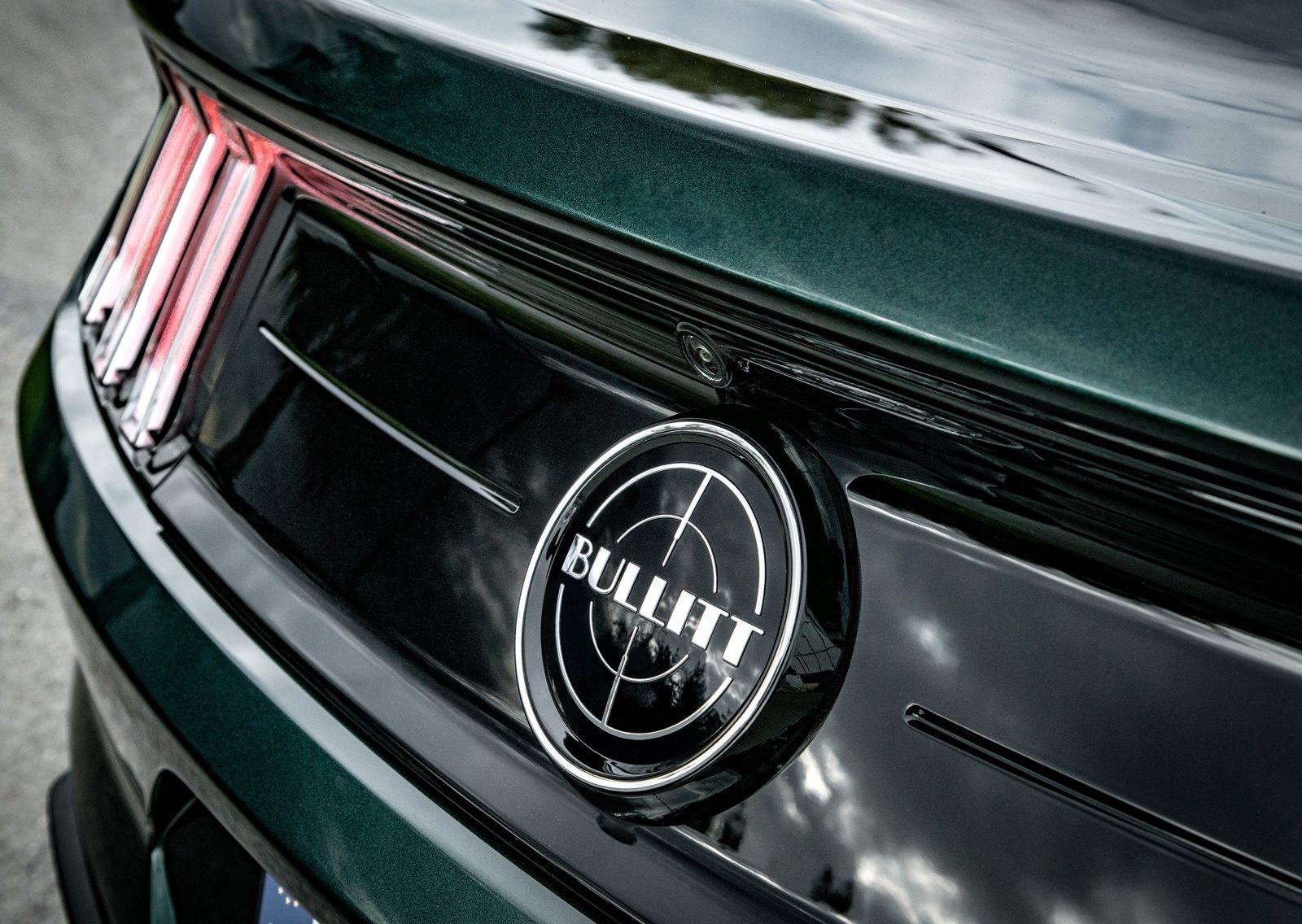 The first Mustang produced was shipped to George Parsons Ford in far eastern Canada in St. Johns, Newfoundland.  The day after Ford launched the Mustang Stanley Tucker strolled in to George Parsons Ford and had to have the Wimbledon white Mustang convertible.  He convinced Mr. Parsons to sell him the Mustang and the rest is history.  It took the folks at Ford Motor Company headquarters almost two weeks to realize what had happened.  After contacting Mr. Tucker about buying it back he initially declined but later gave in.
On March 2, 1966 Mr. Tucker brought the first production Mustang back to Ford and handed over the keys.  He was then given the 1 Millionth Mustang, a brand new white convertible like the first one he bought.  Down the road Ford Motor Company donated Mustang number 1 to the Henry Ford Museum where it sits today.
Source: SportsCarIllustrated