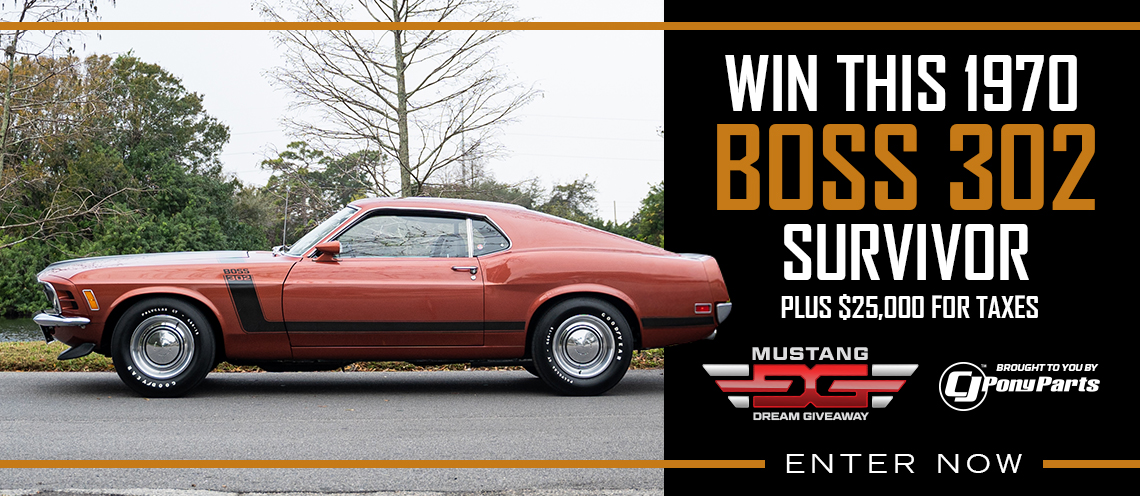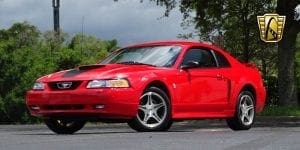 Back in the early 90's the glow of Neon lights was all the rage inside and under your vehicle but times have changed and so has the technology. These days its far easier safer and cheaper to modify or add lights to your vehicle with new LED technology.
One such company leading the way is Advanced Automotive Concepts who has modified a 2011 Mustang 5.0 with an array of LED lights. Featured on this Mustang is the Oracle ColorSHIFT Technology Headlight HALO kit which can be controlled from a colorSHIFT 2.0 remote from inside the vehicle.
Virtually any color can be achieved with the HALO kit similar to the MyColor option on the Mustang.  Check out a video demonstration of the new LED HALO headlight kit below from Advanced Automotive Concepts.