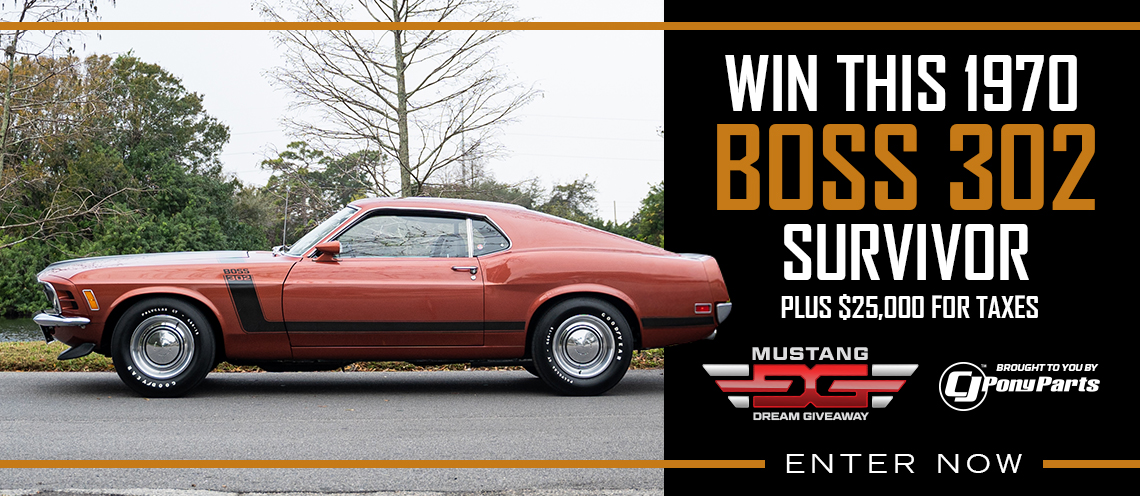 At this time there is a four-door Mustang available, but it's the all-electric Mach-E version, but it seems there is a rumor going around about Ford thinking about creating a four-door sedan style car with the looks of the current Ford Mustang coupe … now that would be a really interesting idea if you ask me. There is a moment in your life where a big-power two-door fits in just perfectly, and that's where the current Ford Mustang comes in, but there is another moment in life where the Mach-E makes sense when you need more room for both people and material to haul around, while you still keep the general look and feel of a Mustang.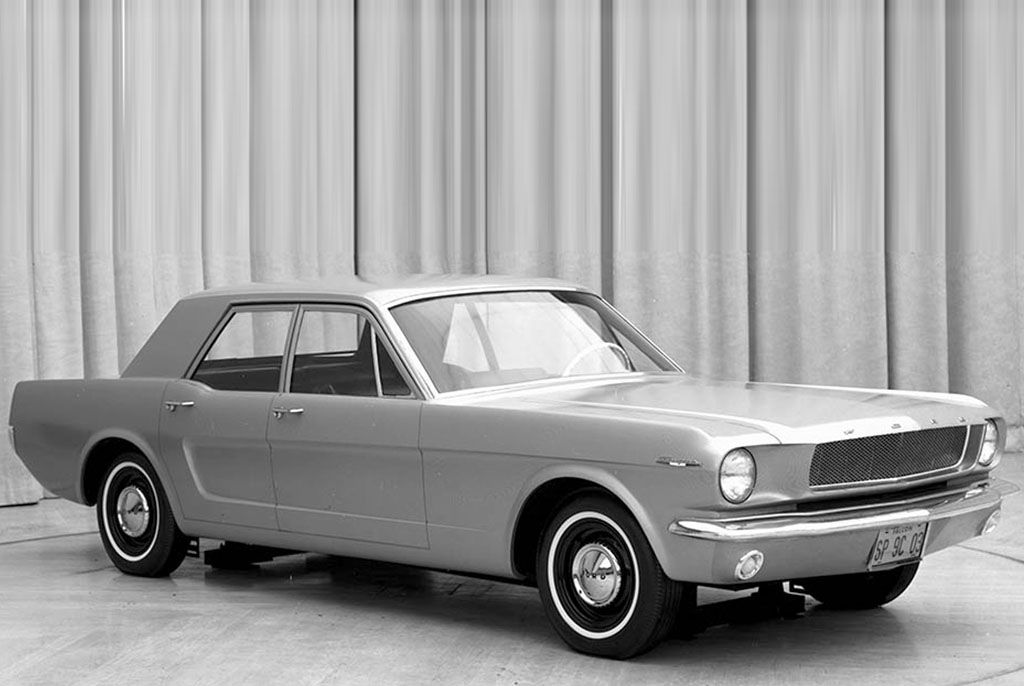 But there is another option … a four-door sedan with Mustang styling, and while you might think this is a recent idea, you might be surprised that Ford already had that idea back in 1964, check out the concept above, the classic Ford Mustang styling, but with two additional doors, and to be honest, it doesn't look too bad if you ask me, I'm sure there would have been a market for such a car back in the Sixties … fast forward to 2022, and I'm still convinced there is a market for a sporty four-door Ford Mustang Sedan.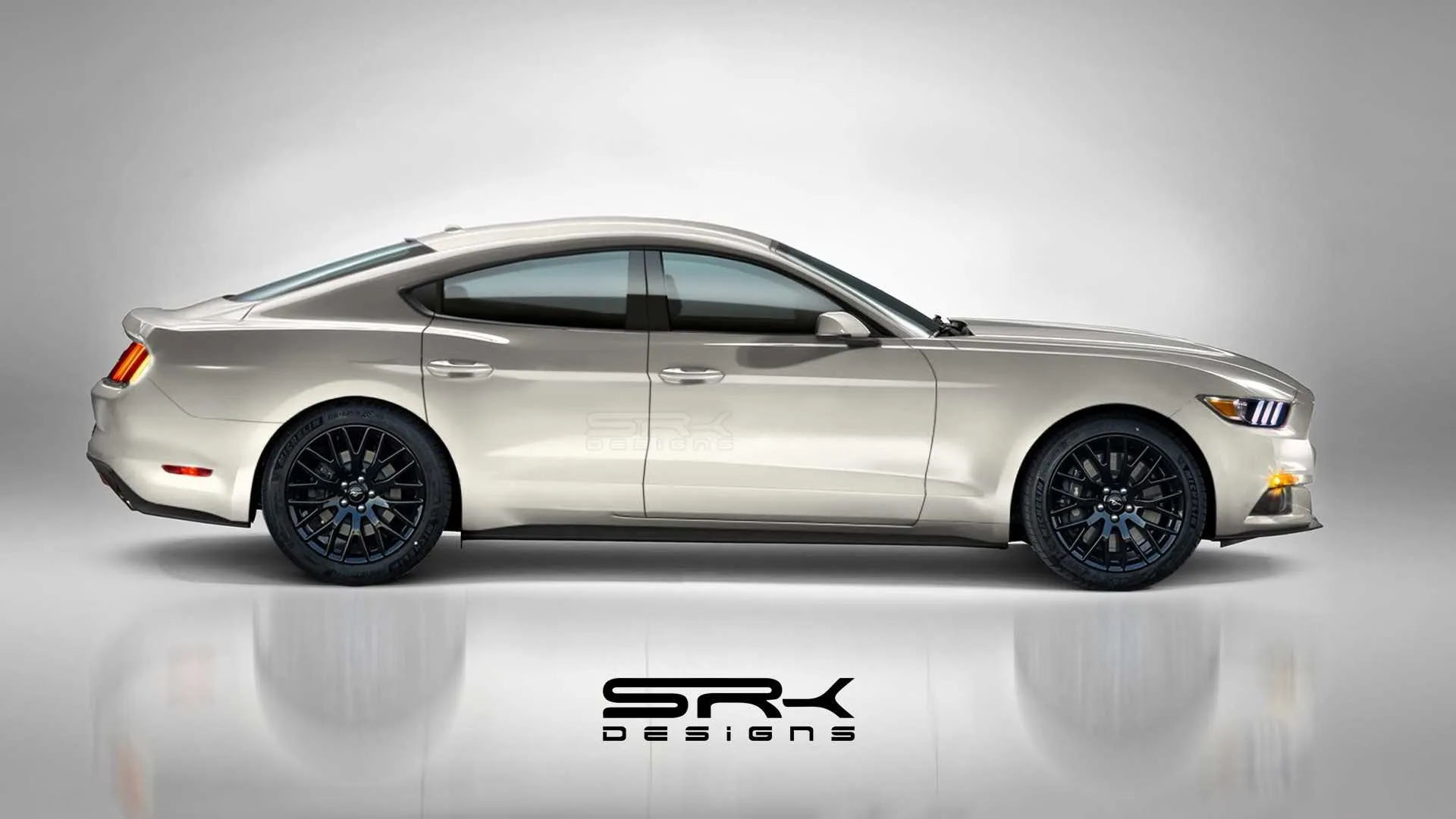 Apparently, there were some rumors floating around during the recent dealer meetings when Ford unveiled the new Shelby GT500, the idea of a more practical Mustang with two more doors has surfaced again, and it would make sense when you are starting a family, being a couple you can get away with a low riding, powerful two-door pony car, but once a child comes into the picture, you'll probably have to leave that amazing car aside and go for a more practical option, like the Mach-E or perhaps a Dodge Charger four-door … but what if you could get a Ford Mustang with a little more space behind the front seats and doors that allow easier access for your baby seat?
The heading for this article was created by X-Tomi back in 2020 already, so the 4-door idea has been around for a while now, and if the current rumors are anything to go by, when Ford does create a 2022 Mustang sedan it will be set against cars like the Porsche Panamera or an Audi A7, so they intend to tackle the higher-end, more powerful market with this new model … just imagine a Ford Mustang GT500 with four doors …