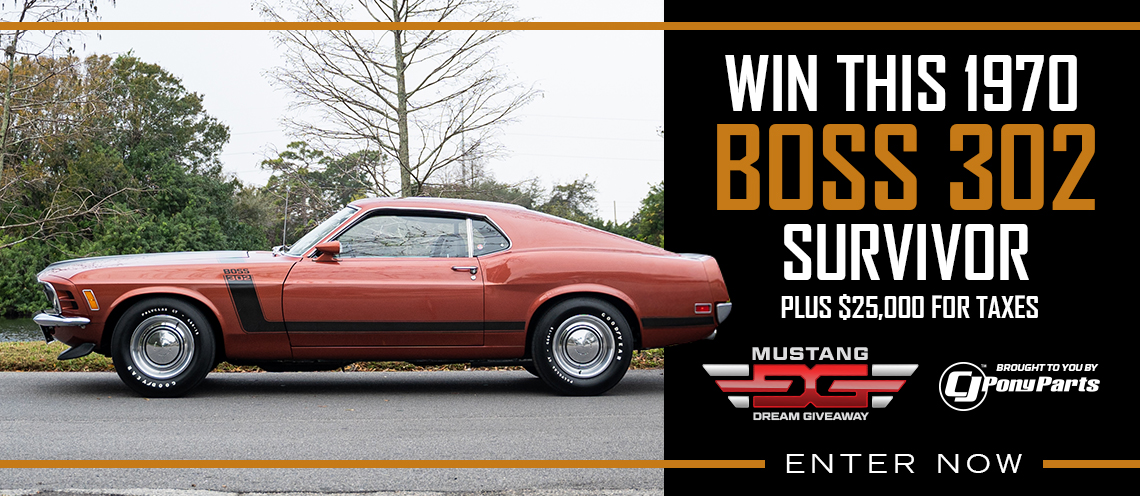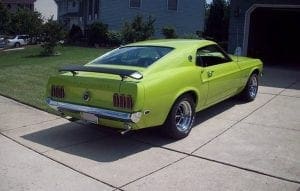 According to an article over on AutoWeek, Shelby American is considering the return of its rent-a-racer program which offered upgraded Mustang GT's to the public via Hertz rental car company.  The new program could launch as early as next year to coincide with Shelby American's 50th Anniversary but nothing has been finalized.  If the program were to happen the 2012 Mustang GT's would likely come in two traditional configurations: black and gold and white and gold with power coming from the 5.0-liter V8 engine which produces 412 horsepower.
The rent-a-racer program was first launched in 1966 with Hertz offering 1,000 copies of the performance Mustang for rental.  The program than returned in 2006 when Ford, Shelby and Hertz teamed up for the Shelby GT-H which was enormously popular and now there are rumors the program could be revived again.
Hertz already rents the 2012 Mustang GT so it would be a natural fit if you ask me.
Source: autoweek