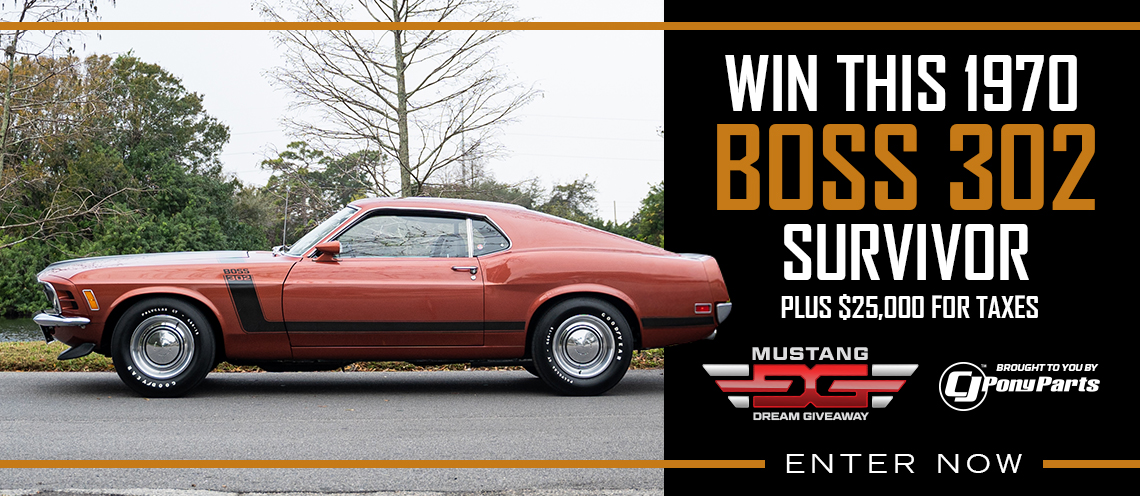 The Ford Mustang has been a sports coupe mainstay for decades and, as of late, has been a prolific seller. The Ecoboost is a great low-cost car with a high-impact 330hp engine. Mustang GT fits into the mid-range exotic-car chaser like none other. And there is no denying cars like the GT500 and Super Snake are amongst the faster, more capable coupes made in America today.
Who wants a pony ride?
Sales Leader, Then?
According to goodcarbadcar, the Ford Mustang sold just over 61,000 vehicles in 2020. That is some 8,000 more cars than the 2020 Dodge Challenger and the expanse over the failing Chevrolet Camaro has grown to over 30,000 cars.
It is quite a foot-hold.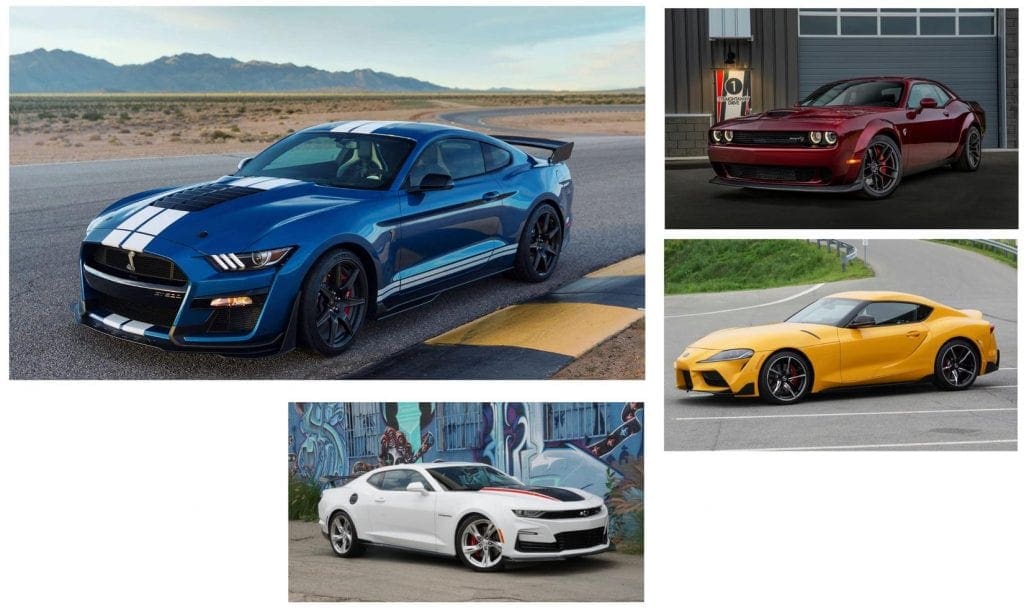 Comparatively, competition like the Toyota Supra, Chevrolet Corvette, and most luxury sports coupes (as from Audi, and Cadillac) don't even make a ripple in the Mustang's pool.
Add to that the Mustang Mach 1's arrival, the Ecoboost's class-leading value, and the possible electric Mustang coming as soon as 2023 and you have a formula for continued domination in sales for the class.