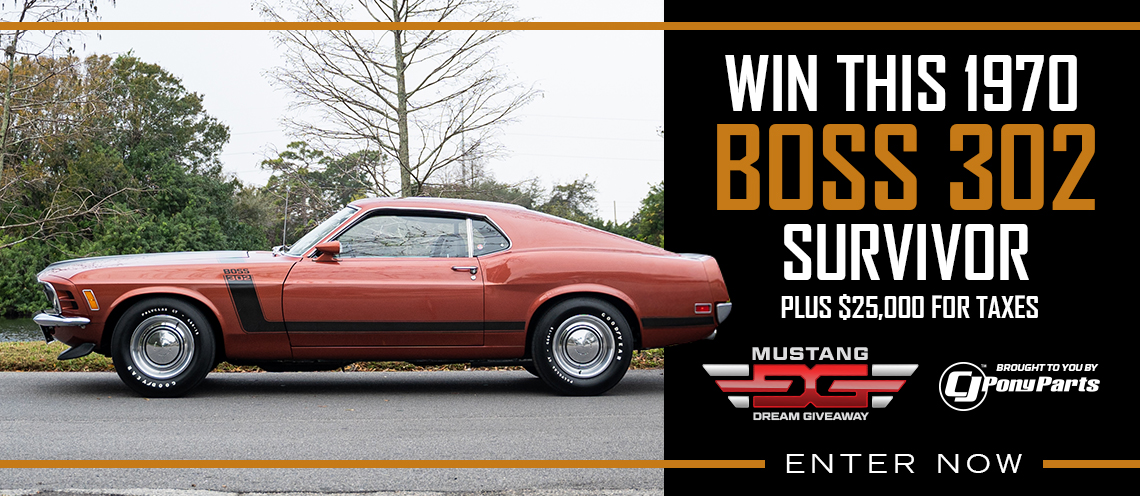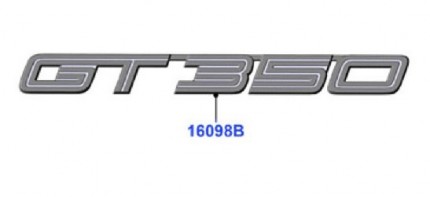 What you see above will be the 2016 Shelby GT350 fender badge. The new high-performance SVT Mustang has been rumored for quite sometime but Ford and Shelby have been mum about any new model. Its probably smart to keep quiet about any new model as production of the all-new 2015 Mustang gets underway.
The GT350 badging leaked out on an info sheet from Ford along with the "5.0" and "running pony" badge. Further proof this will be the fender badge isin the small number just below the "GT350" as its designated with a "16098" code which is Ford's code for fender emblems. Also you will notice the GT350 is written in Shelby type font.
I would say this all but confirms a new Shelby GT350 model. What do you think, let us know in the comments.
Source: Mustang6G