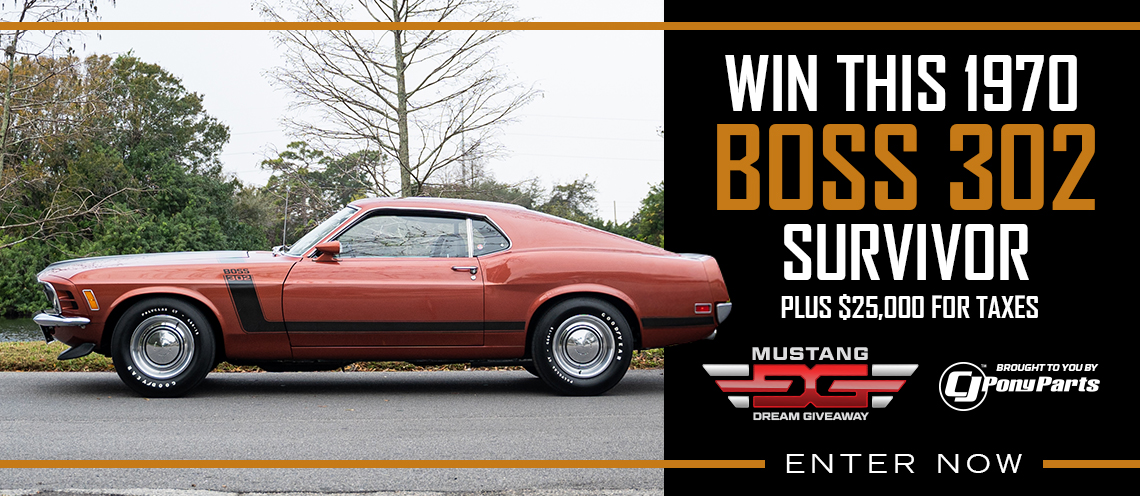 StangTV got the drop on the 2015 Mustang GT engine bay as they were able to shoot a few photos under the hood thanks to an unnamed source. To date Ford has not shown the engine bay nor have they come forward with any horsepower/torque numbers which should increase slightly. Some are saying the Mustang GT's 5.0-liter V8 could have as much as 450 horsepower but it has yet to be confirmed.
From what we can see under the hood it sure does look crowded with a few revisions including the new coolant reservoir, new intake cover, smaller airbox than previous model year and different locations for the strut braces. What you are looking at is a prototype 5.0 engine with no markings or badges so it may look a little awkward and until we see some official engine bay photos things may change a bit.
For more head on over to StangTv.com.