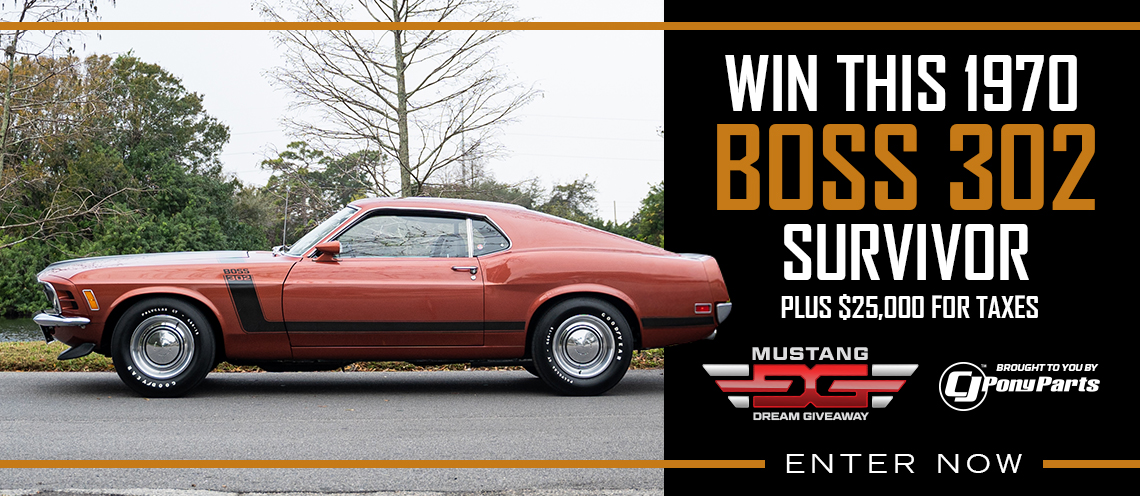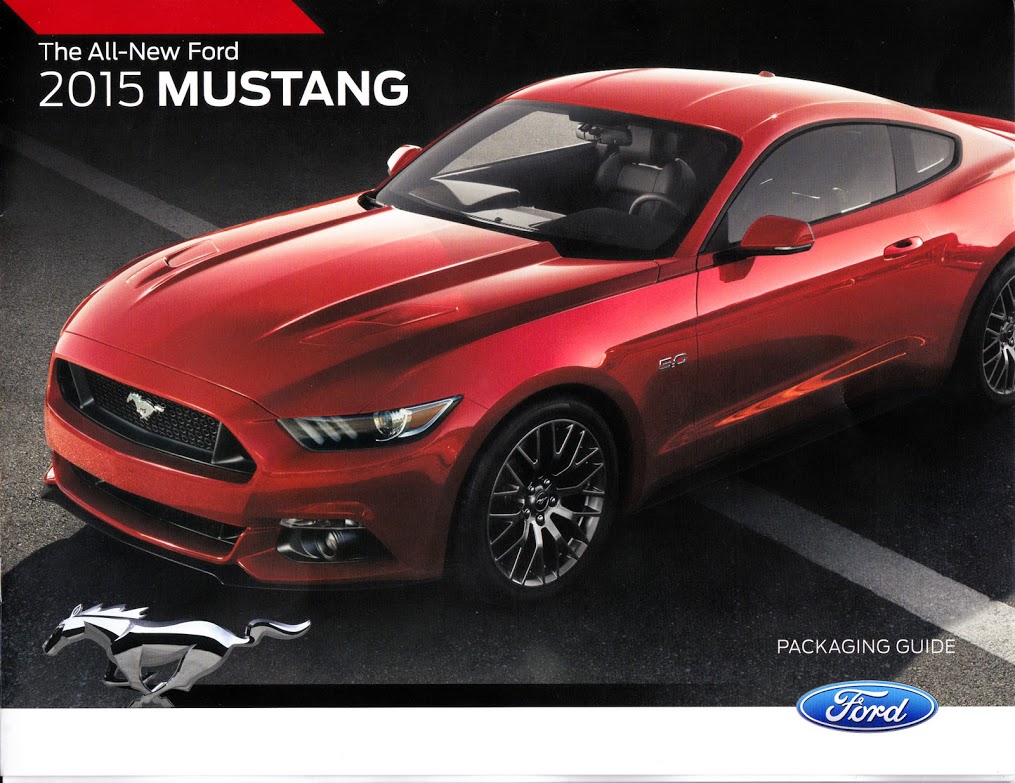 Over on Mustang6G one of the forum members got his hands on the 2015 Ford Mustang packaging guide. The guide is similar to the specs guide which is released for each model year around the time production begins. Production has not begun on the 2015 Mustang but somehow the packaging guide was leaked out.
Inside the guide there is a treasure trove of information and photos detailing each of the various packages available on the 2015 Mustang.
Keep reading to view the entire guide.
Source: Mustang6G