2014 Mustang Colors
While we already outlined all the colors for the 2014 Mustang in our in depth guide, we know that some people just need more detail. This page is for those people. Below we have all the color options for the 2014 Mustang, including exterior colors, interior colors and other color-related options.
2014 Mustang Exterior Colors & Codes
Below is a list of exterior colors, colors codes, samples, paint codes and PPG codes for the 2014 Mustang.
2014 Mustang Convertible Top Colors
All colors can come with a Black top. However only Oxford White, Race Red, Ruby Red Metallic, Deep Impact Blue Metallic and Black have the option of getting a Stone color.
2014 Mustang Color Combinations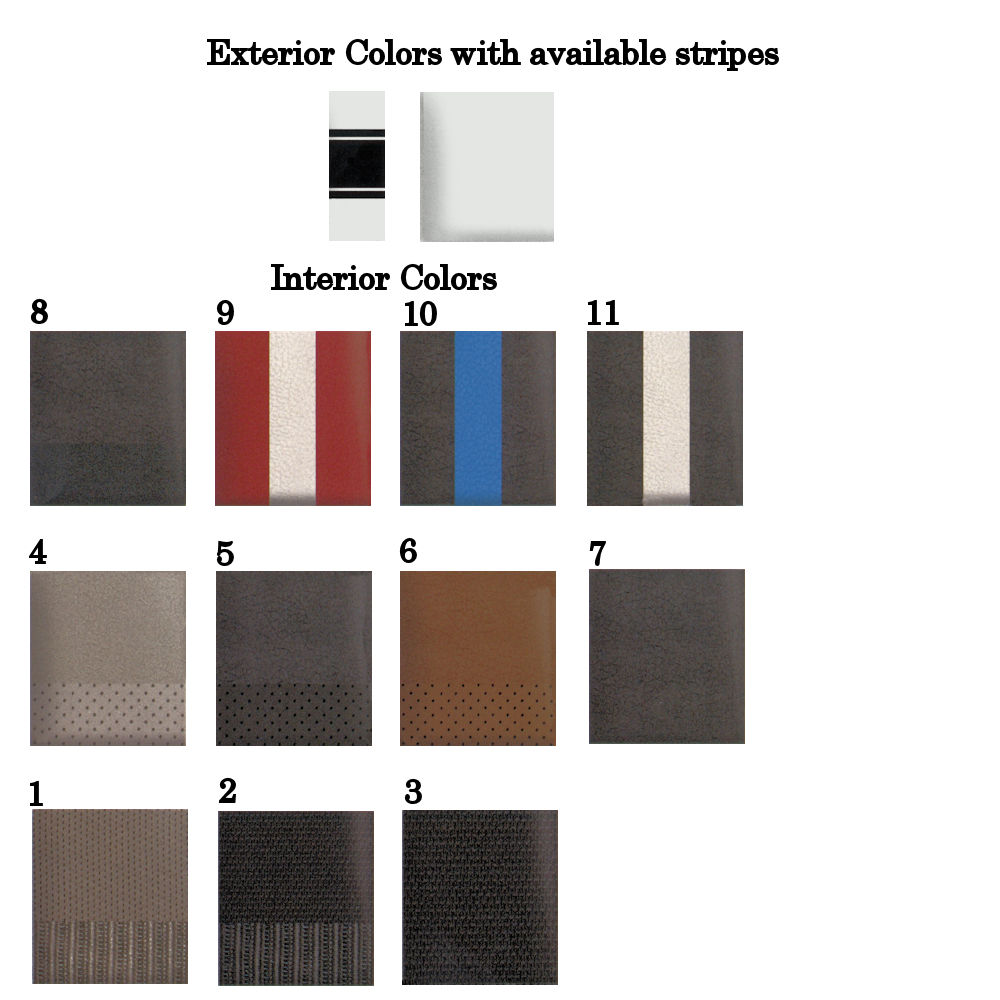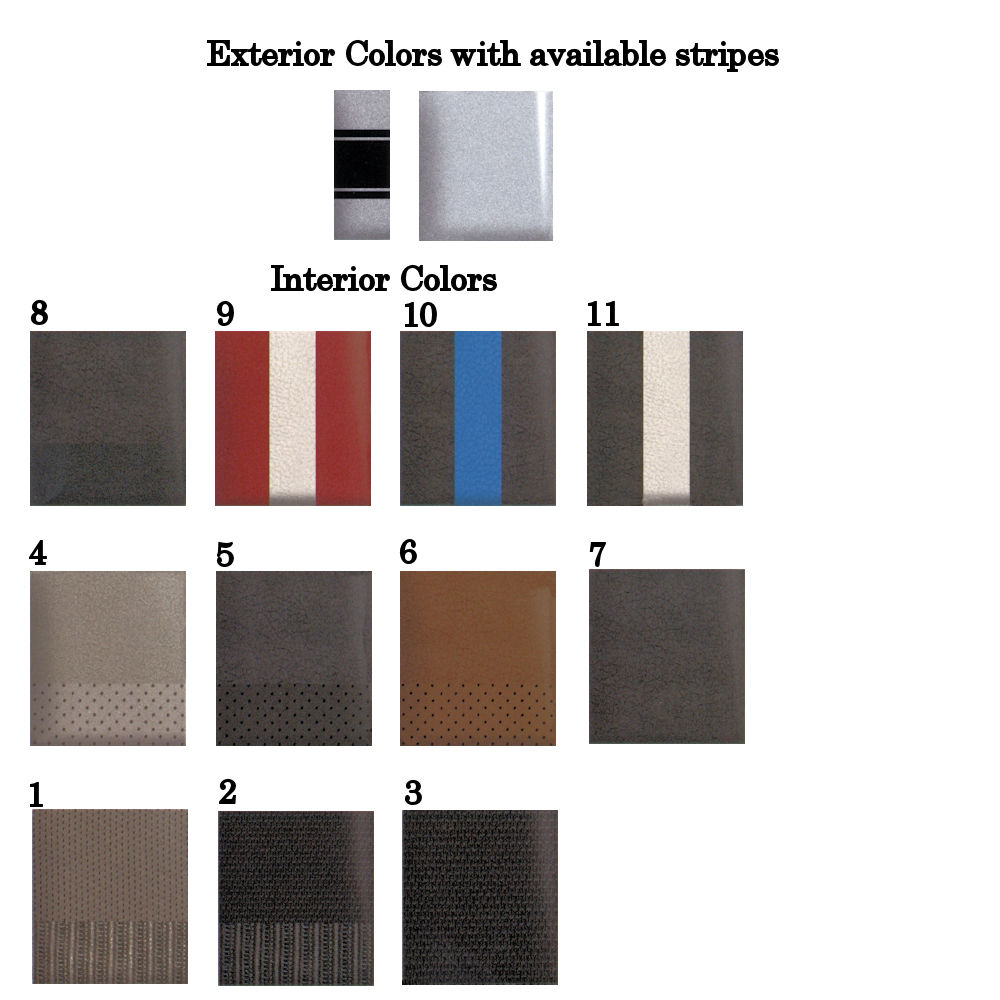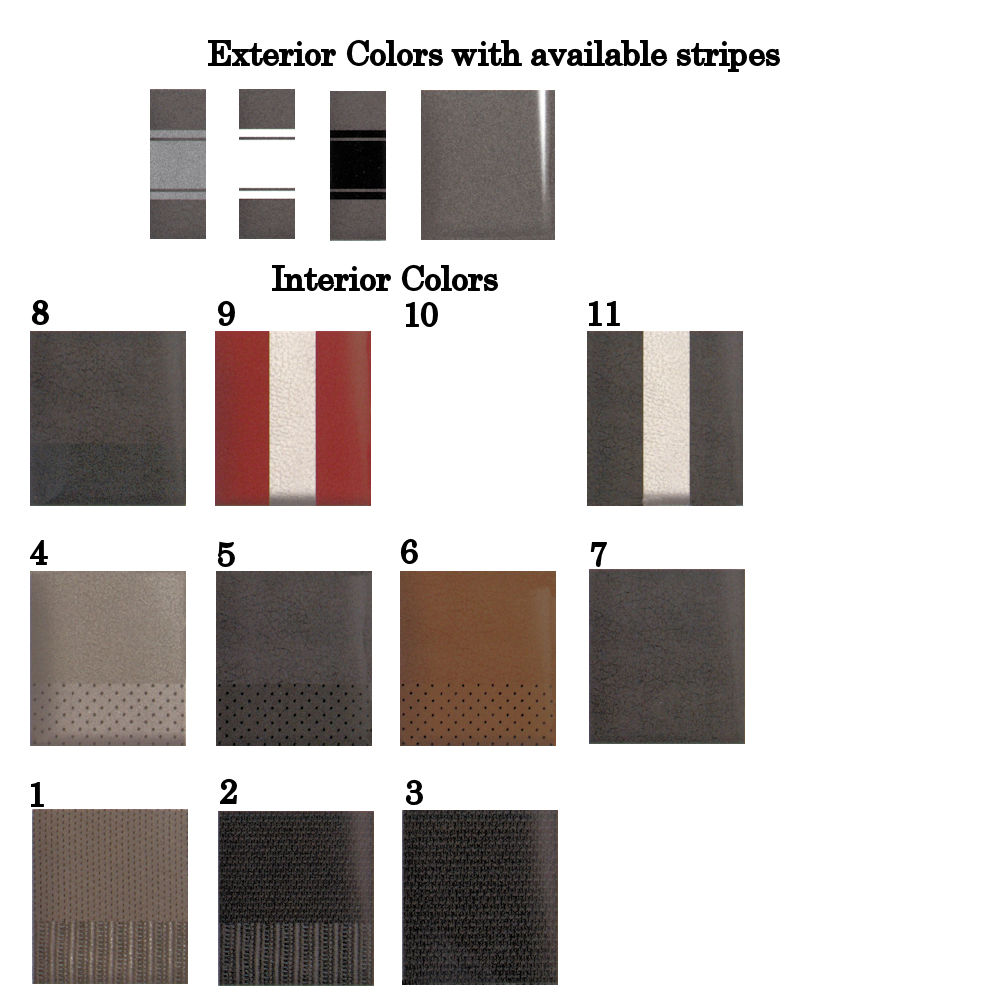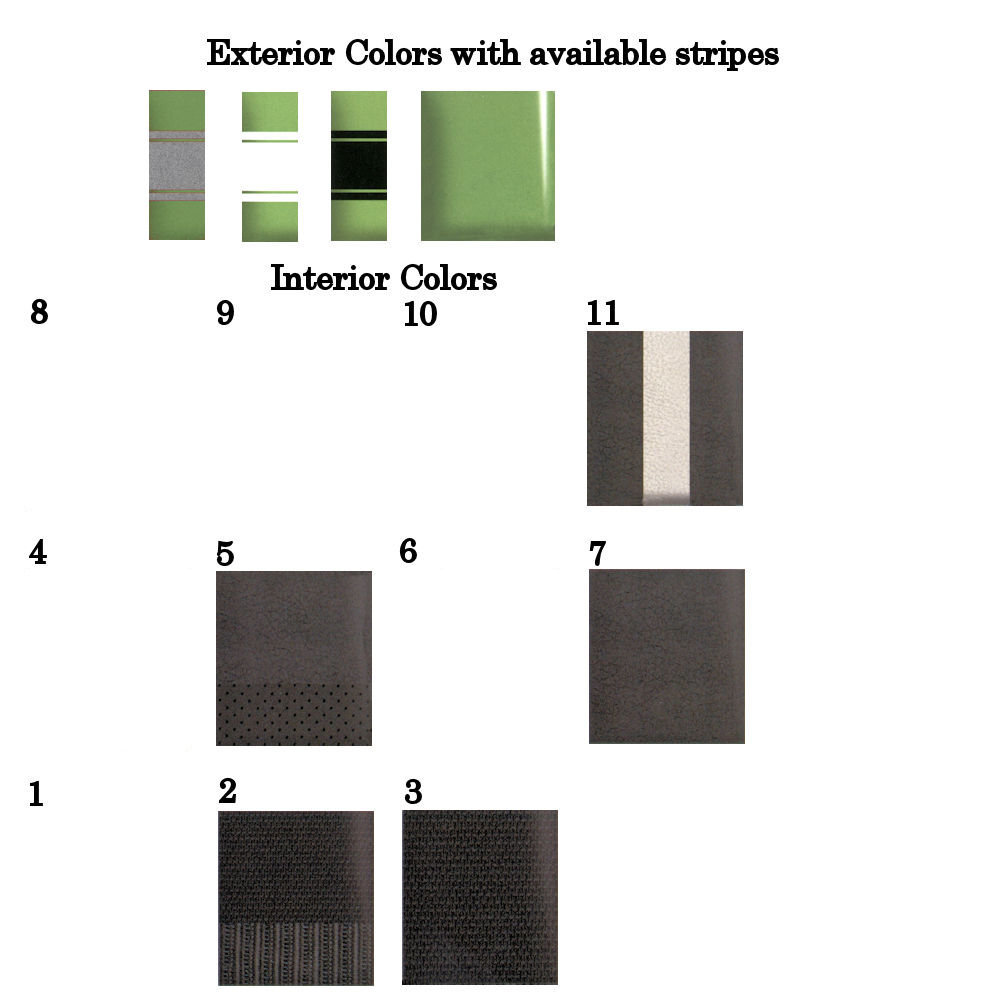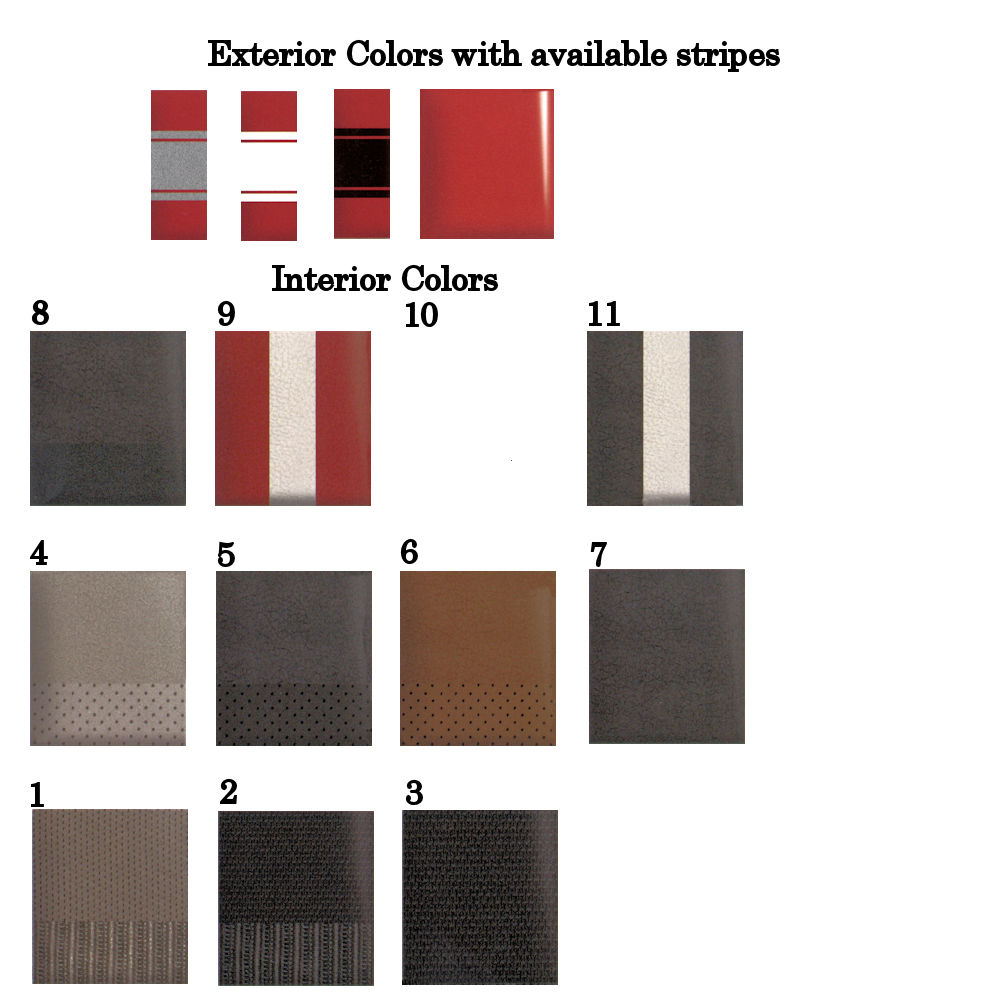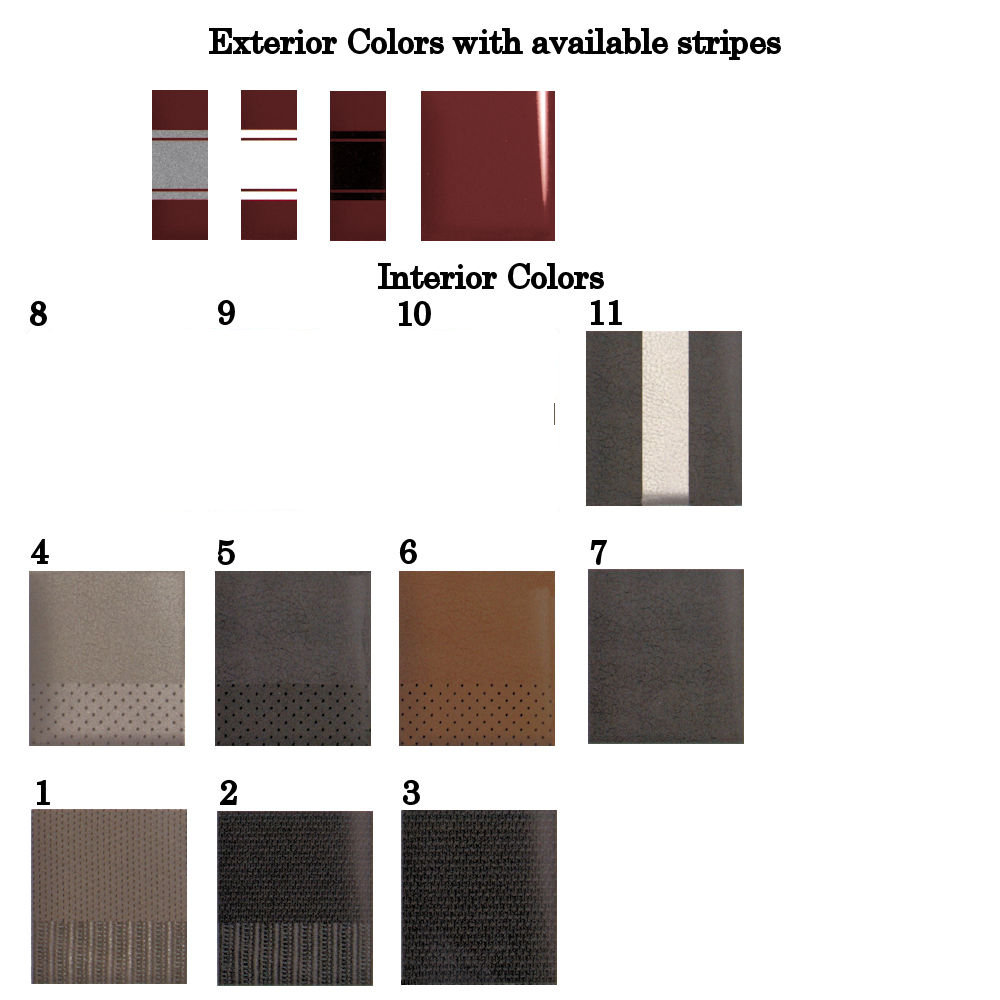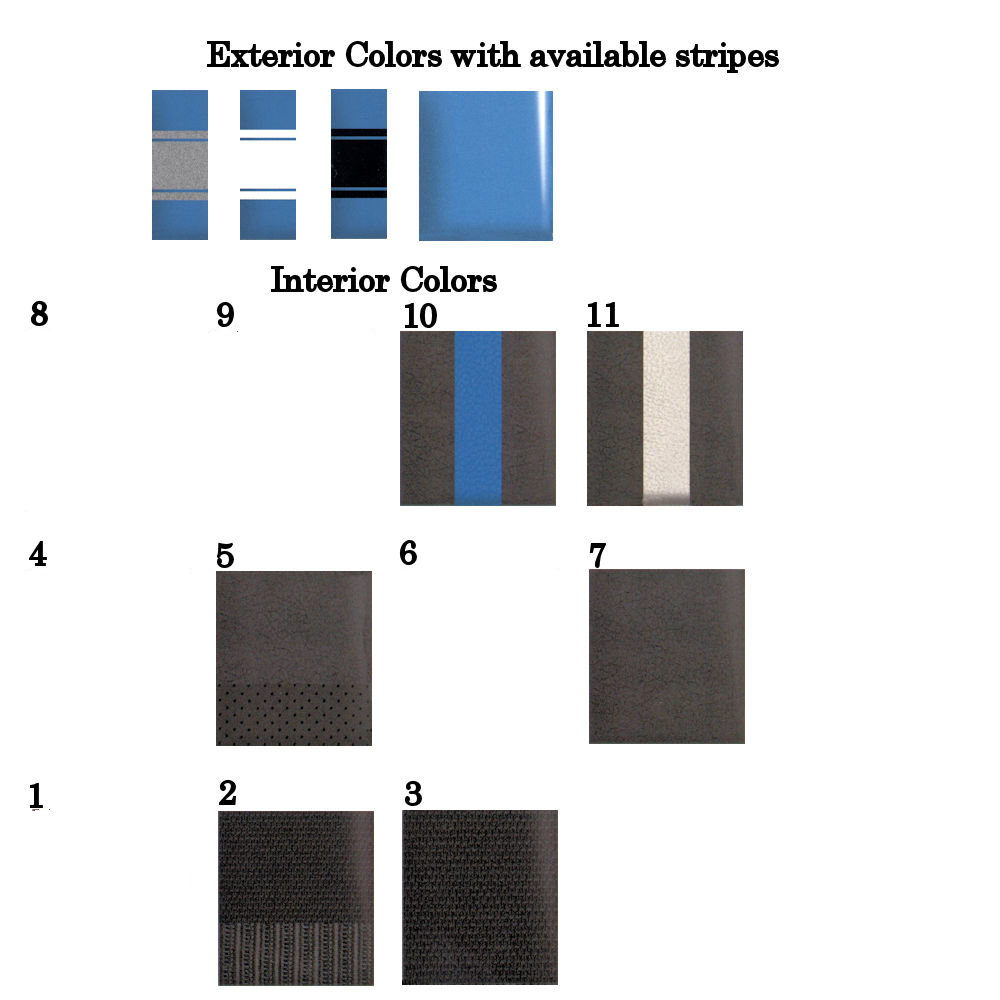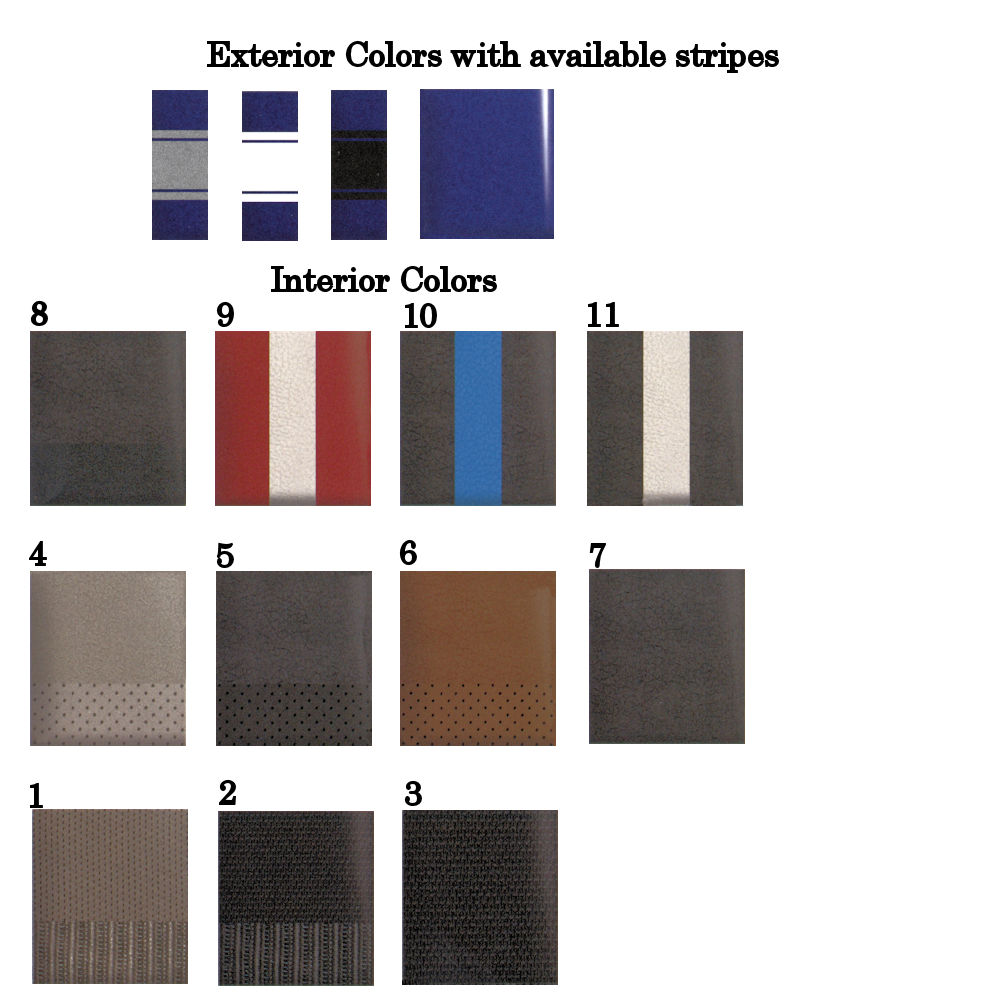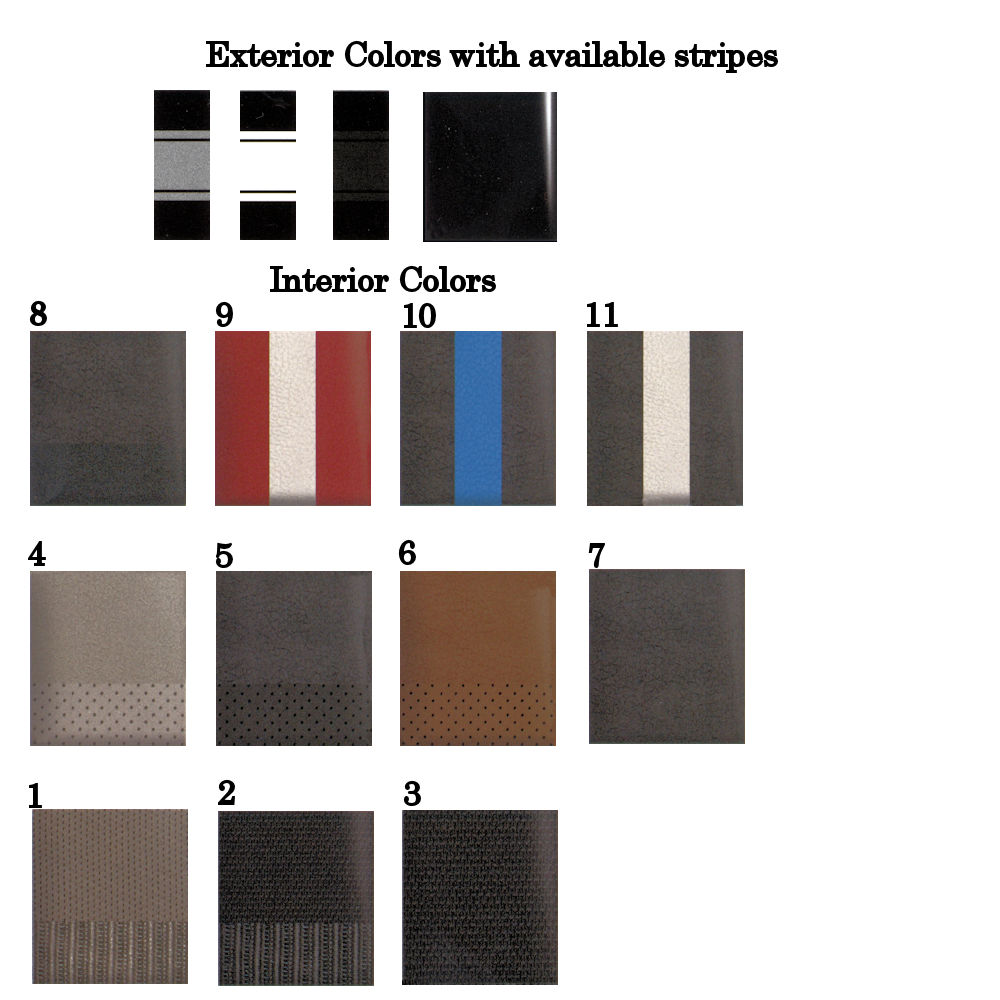 2014 Shelby Color Combinations