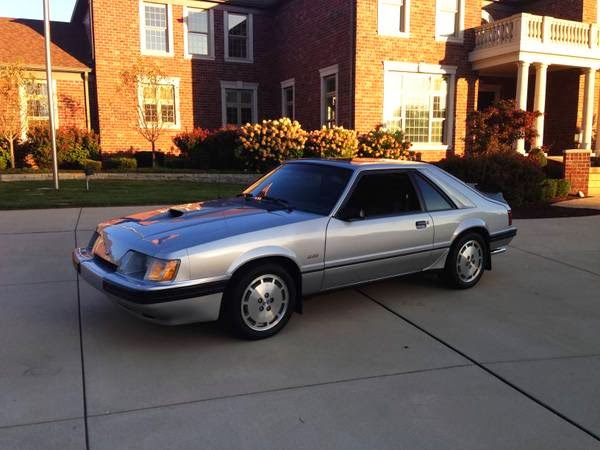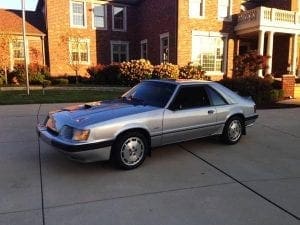 We all know the 2013 Mustang will be unveiled at the L.A. Auto Show in about a week or so but the first people who will get to lay eyes on the refreshed Mustang will be attendees to a concert at The Belasco Theater on November 15th.  According to an ad on KROQ radio's website, you can enter to win one of fifty spots to attend the private concert which will feature the band The Bravery and the unveiling of the 2013 Mustang.  Each winner will be given two tickets to the Ford Special Event on the 15th.  Oh yea, there will also be this guy by the name of Carroll Shelby attending the unveiling.
Ford did something similar with the unveiling of the 2010 Mustang back before the opening of the L.A. Auto Show in 2008.  If you remember they rented out a hanger in Santa Monica for the unveiling.
Click here to enter for a chance to win one of fifty spots.