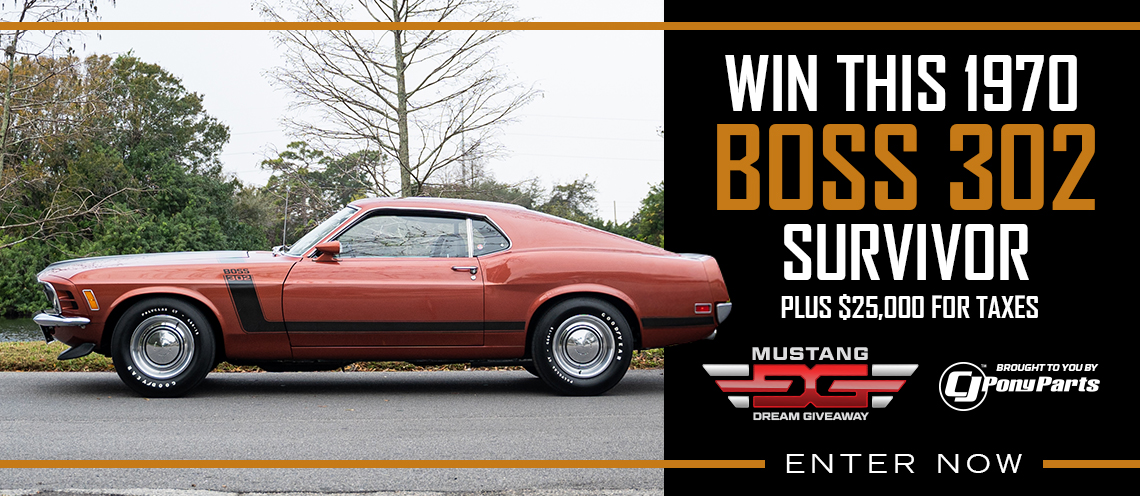 This past week Ford held a media event in Portland, Oregon for various automotive news outlets and magazines to drive the 2013 Mustang and give their reviews of the vehicle.  The Mustangs represented at the media event included the V6, GT and California Special models in coupe and convertible form.  Reviews of the 2013 Mustang started showing up this morning on some of the major automotive news sites.
Expect to see more reviews in print once the next round of automobile magazines hit the stands.  If you're curious what they have to say about the new Mustang and its features check below.  We have listed the news outlet with a little quote and a link to the story.  Enjoy…
AutoBlog.com
Zach Bowman of AutoBlog got the chance to drive a California Special coupe with a  six-speed manual transmission.  His overall impression of the Mustang was good although his only complaint was the car's brakes.  His test vehicle did not have the Brembo brake package which ads another $2,495.     Read his full review here.
Car and Driver
Tony Swan of Car and Driver had his way with a 2013 Mustang GT convertible in Grabber Blue with the optional Shaker Pro audio system.  His one-word summary was "Wow!".  His only knock on the refreshed Mustang was the new SelectShift automatic transmission which his car was equipped with.  Read his review here.
Automobile Magazine
They got the luxury of driving two Mustangs, a Gotta Have It Green V6 coupe and a White GT model with Recaro seats.  Their V6 also featured the SelectShift automatic transmission and like Car and Driver it was not well received although they loved the Recaro seats in the GT.  Check out their review here.
MotorTrend
Talk about some pull, they manged to drive three of the 2013 models including a V6 coupe, a GTSC model and a GT coupe.  Just like the previous two reviews they had good things to say about the Recaro seats.  The new standard option Hill Assist failed to recognize some inclines and they liked the SelectShift option.  Read the full review here.
More Reviews:
AutoWeek – Read Review
Business Insider – Read Review
MotorAuthority.com – Read Review
LaptopMag – Tech Review