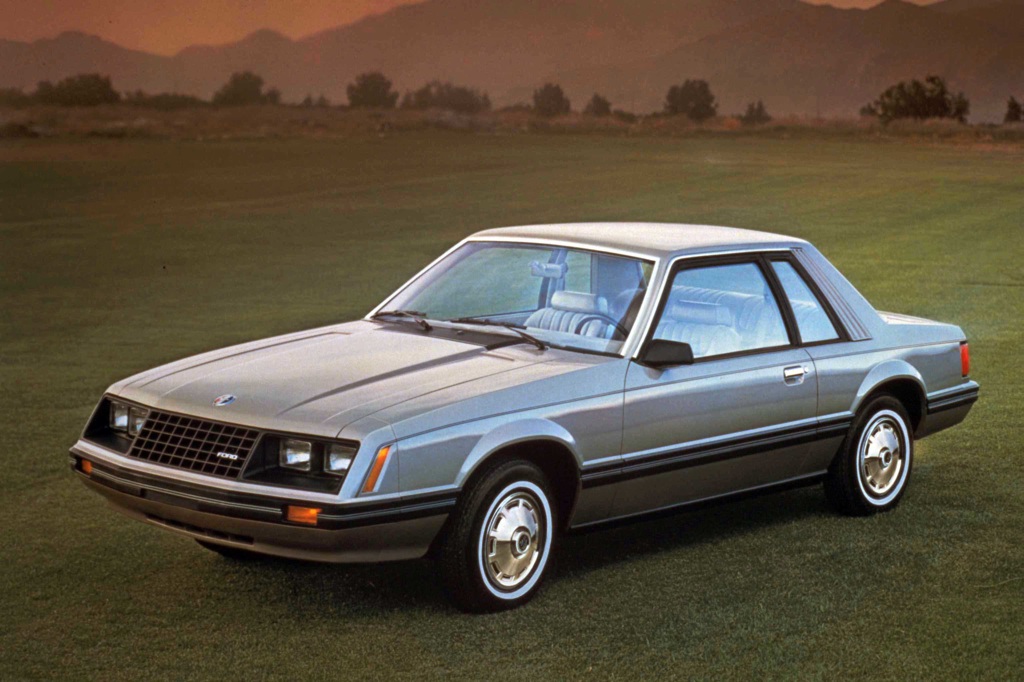 Remember back in late August we told you about the 2013 Mustang Boss 302 getting a 4.2-LCD screen, well it looks like all 2013 Mustangs will have the option of getting it.  Photos have surfaced of dealer training posters showing off what the LCD screen has to offer.  The LCD screen will be similar to the one found in the 2012 Super Duty Ford trucks but with a few tweaks.
From the photos of the training posters we can see two of the modes that will be included in the display.  First mode is Gauge mode which will show your battery life (volts), air fuel ratio, oil temp, trans temp, inlet air temp, and cylinder air temp. Second mode we get a preview of is Track App which gives you Acceleration times including 0-60, 0-100 mph, 1/8 mile and quarter mile.  The disclaimer "Track Use Only" in red says it all but will it scare  anyone from using on the street.
Other modes found within the LCD screen include your trip meter for miles driven plus a fuel economy mode, also a settings and information mode.  This is definitely a welcome addition to the interior of the 2013 Mustang.  We will have to wait till November at the L.A. Auto Show for the full details on the 2013 Mustang.
For more check out the photos below of the new 4.2-inch LCD display.