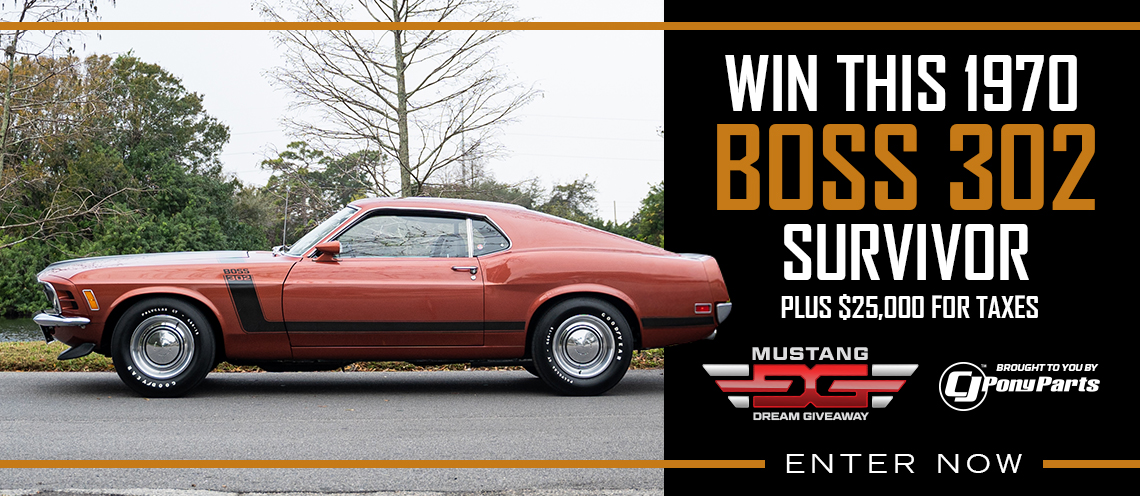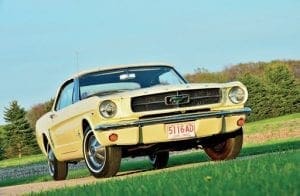 Production of the 2012 Shelby GTS has officially begun, this according to Shelby American who decided to open the line a little earlier than expected. Gaining assembly line efficiencies and streamlining parts deliveries have allowed the company to increase production and start building its new Shelby GTS.
"It is exciting to see all the new red, white and blue cars on the lift," said John Luft, president of Shelby American Inc. "The completion of the last 45th Anniversary GT350 cleared the deck for Shelby American to both start GTS production early and move into the 2012 GT350 and Super Snake builds."
"Our production team has really hit their stride," added Gary Davis, vice president of production at Shelby American. "This allowed us to fast track production of 2011 model cars and move on to building 2012 Shelby GT350 and Shelby GTS, as well as the Super Snake."
The Shelby GTS package begins at $9,995.00, while the Shelby GT350 post-title package starts at $26,995.00 (normally aspirated) and $33,995.00 (supercharged). The Shelby GT500 Super Snake post-title package begins at $34,500.00; the base car is not included with any of the packages. Each Shelby built vehicle receives a Shelby serial number and is officially entered into the Shelby American Worldwide Registry.
"Enthusiasts can build their dream Shelby online with Shelby American's new 'Build-One' program and then have the specs delivered to us instantly," explained Luft. "This new feature brings out the car builder in everyone and allows customers to visualize their new Shelby."
Customers who wish to build their Shelby online can do it at www.shelbyamerican.com/buildone. To buy your new Shelby, call (702) 942-7325 or log onto www.shelbyamerican.com.