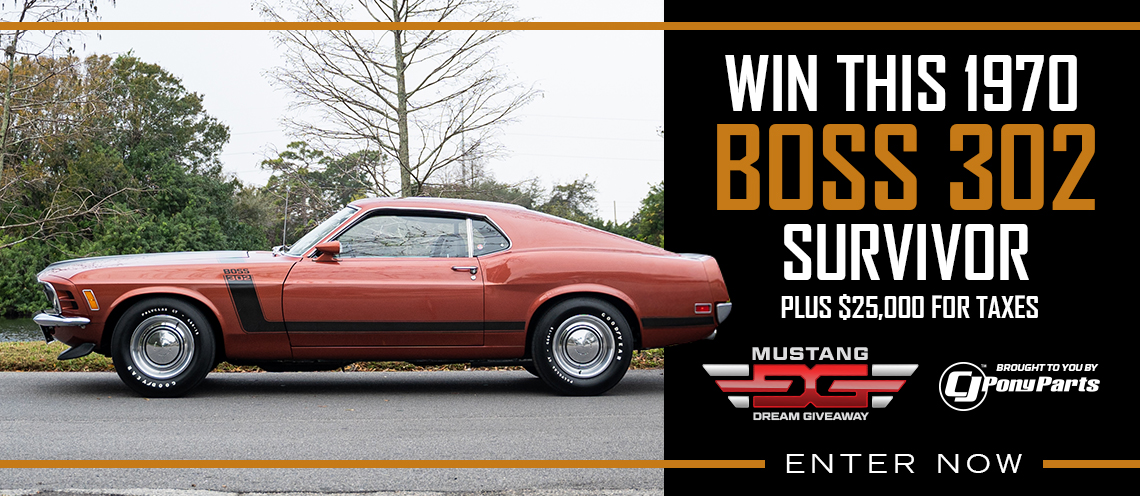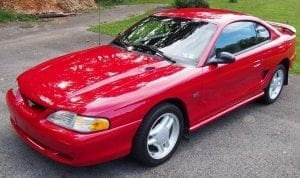 Ford has been mum on just how many 2012 Mustang Boss 302 models will be produced but an unlikely source has just leaked what might be the official production numbers.  Borders online bookstore recently posted a new listing titled Boss Mustang: The Return of the Baddest Mustang of all Time which is slated for an April release.  Whats interesting is the books description which gives details on just how many will be produced and for how long.
In the description it says the Mustang Boss 302 model will be built for two years (2012 & 2013) with 4,000 models produced each year.  Of the 4,000 Mustang Boss 302 models 3,500 will be street cars and 500 will be "R" race cars ( Laguna Seca edition).  If this is true Ford is limiting production to just 8,000 Boss Mustang 302 models for 2012 and 2013.
Check below for the complete description of the book,  Boss Mustang: The Return of the Baddest Mustang of all Time.
Of the legendary names in the history of the Ford Mustang, one stands apart: Boss. Originally created to homologate the new Boss 302 engine for SCCA Trans-Am racing, the Boss 302 Mustang was built in limited numbers for the street. Designed by legend Larry Shinoda, the Boss cars were easily distinguished from their less potent stable mates by their unique front and rear spoilers, rear window slats, and the omission of the standard Mustangrs"s (fake) rear fender brake ducts. Also standard was a shaker hood scoop and bold graphics. Though Mustang performance faded to all-time lows as the 1970s rolled on, there was good news on the way. The pairing of the venerable 302 Windsor engine with the new Fox-body platform for the 1979 Mustang might not have seemed significant at the time, but it was the first edition of what would become a performance institution in the late 20th century: the 5-liter Mustang was an overwhelming force on the streets and tracks through the end of its production in 1995. With no small amount of fanfare, Ford is paying homage to its performance past with the re-introduction of the 5.0-liter powerplant in the Mustang GT for 2011. Though no longer the iron block, push-rod Windsor engine, the newest iteration of Fordrs"s DOHC modular V-8 is the most potent base GT engine yet, making well over 400 horsepower. For the 2012 model year, Ford is at long last reviving the most revered of all Mustang models. The Boss is back. As with the first iteration, the new Boss Mustang will be built for two model years only, and just 4,000 cars will be produced each year: 3,500 street cars and 500 "R" race cars.
Source: MustangsDaily via Borders.com