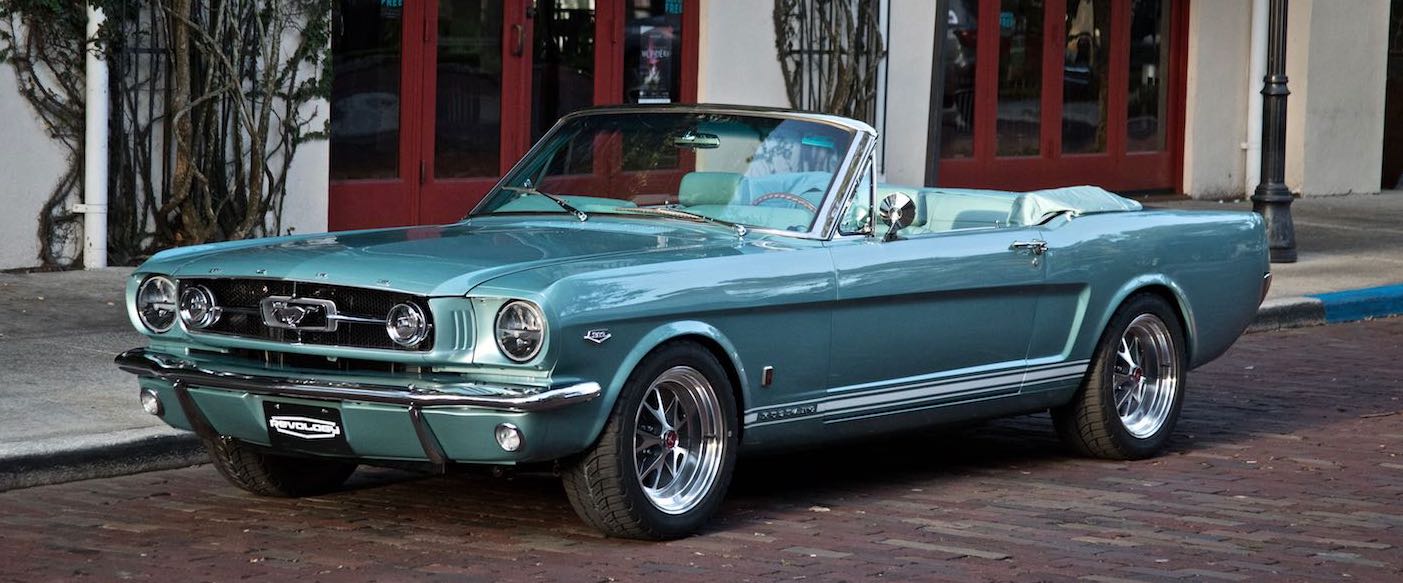 Here we go again with another opportunity for someone to own a low production collectible 2012 Mustang Boss 302.  After the success of #0001, which sold for $100K to a local collector, the owner of #0002 has put his 2012 Mustang Boss 302 up for .  The funny thing about #0002 is that its a twin of the first Mustang Boss 302 meaning it has the same Competition Orange color with Black accents, Recaro seats and the Torsen Rear differential option.
This time around the owner of #0002 has gone to great lengths to preserve the condition of the car keeping all markings, stickers and plastic in place just as it arrived the day it came off the transport vehicle.  Instead of lucking into this 2012 Mustang Boss 302, the current owner ordered his the very minute the order banks opened insuring him a low production number.  This Boss was also purchused in Texas but now resides in another state.
Check out all the photos of Boss Mustang 302 #0002 or head on over to the for more details.