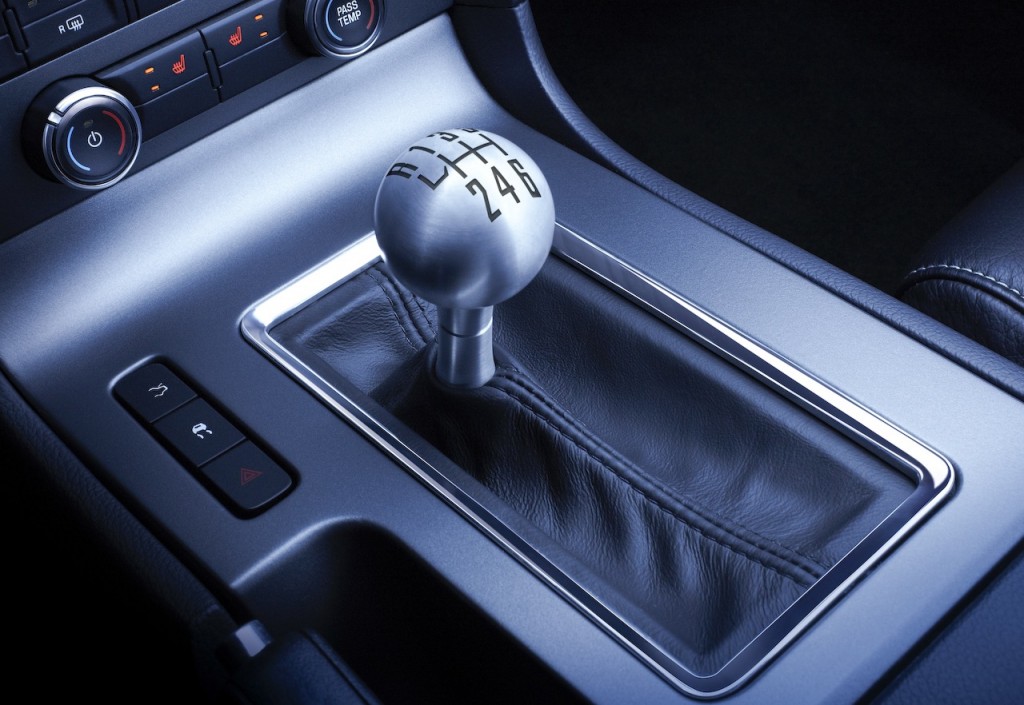 The latest recall from Ford Motor Company has them recalling 10,500 vehicles, including an unknown number of 2012-13 Ford Mustangs.  The recall also affects 2012 Expeditions, 2011-12 F-150's and 2012 Navigators for transmission and light calibration issues.  For the Mustang the recall centers around a transmission range sensor (TRS) for reverse that was incorrectly calibrated according to the specifications.
The condition may exist if the transmission does not go into reverse or if the transmission is shifted into reverse on an automatic and the "R" is not illuminated on the dashboard.  The illumination issues may exist on the F-150, Expedition or Navigator models.  Also the back-up lamp in the rear of the Mustang, Navigator, Expedition and F-150 may not illuminate either. According to the NHTSA, if these conditions exist the risk of a crash or a pedestrian being struck is increased.  No known reports or accidents involving these conditions have been reported.
The recall will begin on June 25 with Ford contacting affected owners asking them to bring their cars in to have the transmission range sensor replaced.  Owners can contact Ford at 1-866-436-7332.