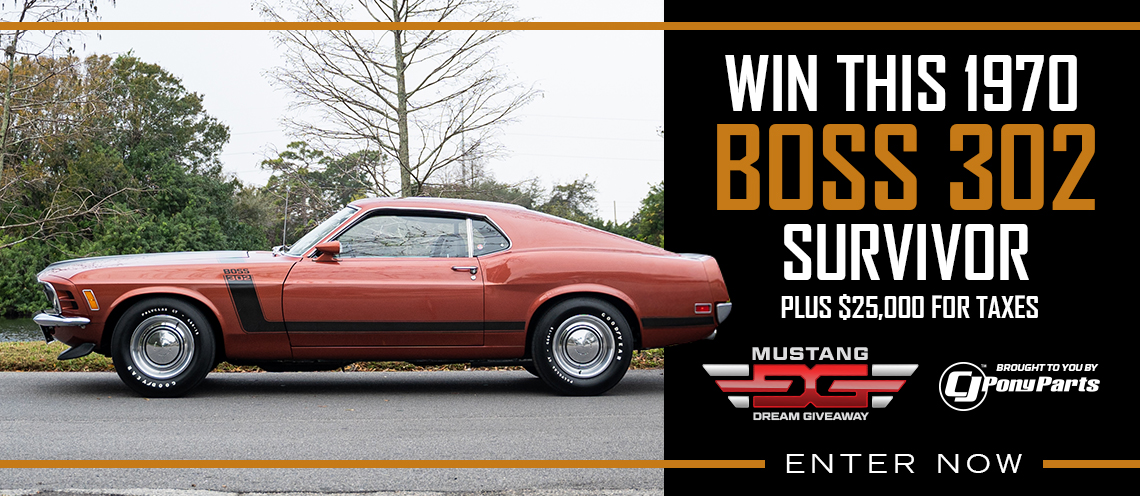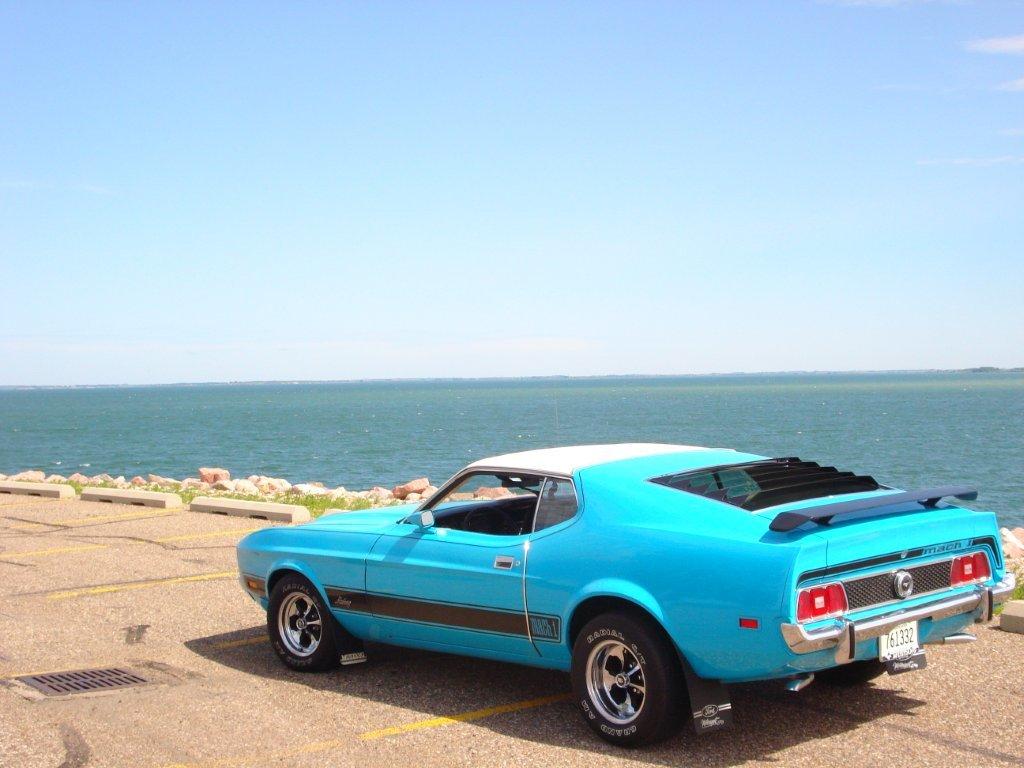 The 2011 Woodward Dream Cruise took place this past Saturday with Ford having one of the largest displays of classic and modern Mustangs ever.  Mustang Alley was located at the intersection of Woodward Ave. and 9 Mile Road in Ferndale where there was expected to be over 700 classic Mustangs along with loads of other Ford muscle machines.  This year Ford featured one of every model of Mustang since the vehicles inception in April of 1964.
Ford also featured several 2012 Mustang models including a Shelby GT500, Boss 302, Mustang GT, V6 coupe and the new Focus ST.
Below you will find photos courtesy of Ford Racing and TheMustangSource forums (member Stangpilot007).  Enjoy.