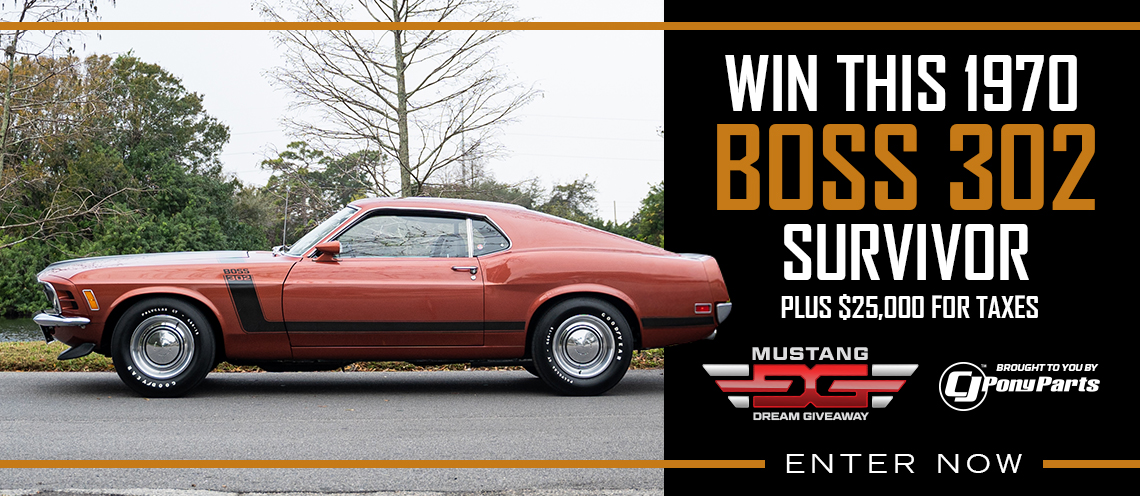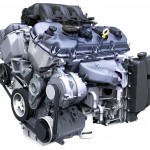 Word on the street is Ford Motor Company will reveal the 2011 Ford Mustang powertrain options at the 2009 L.A. Auto Show in December.  According to Ford's global product development chief, Derrick Kuzak the rumors will be put to rest when Ford releases details about the upcoming powertrain options during the L.A. Auto Show.
Rumors have been flying around for quite some time about a 400 horsepower 5.0-liter V-8 making it's way into the 2011 Mustang GT.  For the base Mustang a Duratec 3.7-liter V-6 with 300-plus horsepower has been reported.  These powertrain options would be right inline with what Chevrolet and Dodge are doing with the Camaro and Challenger.
Looks like we will have to wait till December to find out the juicy details.