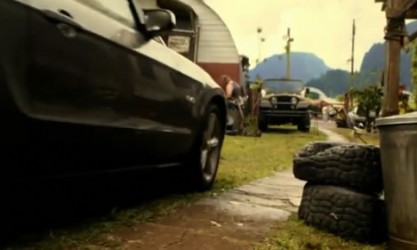 Have you heard, the remake of 'Hawaii Five-O' is returning to television next fall on CBS with a host of Ford products including the new 2011 Mustang. The remake of 'Hawaii Five-O' will star Alex O'Laughlin playing top cop Steve McGarrett, Scott Caan as "Danno", Daniel Dae Kim of 'Lost' fame and Grace Park from 'Battlestar Galactica'.
The new series features a 2011 Ford Mustang 5.0 driven by Scott Caan who plays "Danno". In the original "Danno" drove a 1964 Mustang for a handfull of the episodes.
The original 'Hawaii Five-O' series debuted in 1968 airing for 12 seasons till the show ended in 1980. The original show featured Ford and Lincoln vehicles used for many of the car chases so it only seems natural Ford would sponsor the remake.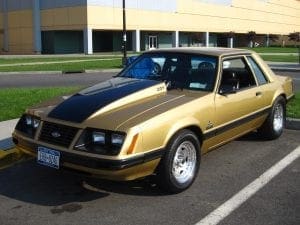 Check out a preview of the pilot episode below.